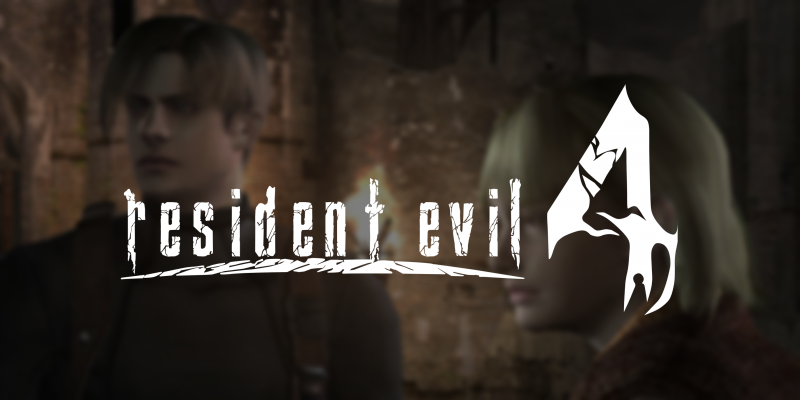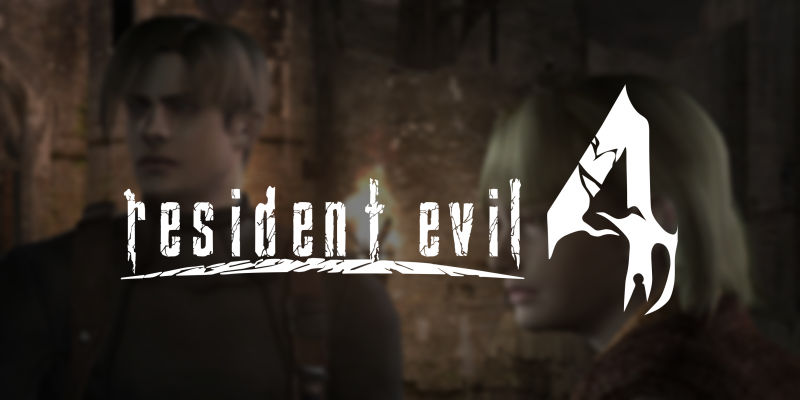 Capcom's classic horror game Resident Evil 4 is coming to the Xbox One. Originally exclusive to the Nintendo Gamecube in 2005, Resident Evil 4's been ported and remastered for every platform under the sun since then. It's finally the Xbox One's turn to get a taste of the action (although 360 owners got to play it in 2011), and it's coming on August 30th.
Announced on the Capcom blog, the Xbox One version of the game includes all the features that were added to the game's later releases.
The mysterious and elusive Ada Wong stars in her own side story, which fills in intriguing story gaps from Leon's mission. Mercenaries Mode – the addicting evolution of RE3's bonus mode – is awarded to players who complete the campaign, providing hours of replayability and lets fans play as Wesker, Hunk, and more iconic characters. RE4 also boasts some of the most satisfying New Game Plus action ever, allowing players to bring their powerful arsenal, unlocked costumes, and other secret weapons into a fresh playthrough. Want to focus on yourself instead of protecting Ashley? Equip her with the knight armor costume and laugh as enemy's attempt to attack her or carry her off with futility. Leon's Chicago Typewriter – an insanely powerful Tommy Gun – also provides a fun power trip if you have enough cash to give the infamous Merchant.
While it isn't stated, one can assume that the Xbox version is also graphically equal to the PC version, which released on Windows (via Steam) two years ago. The blog posts links to a Facebook album of screenshots, but they're too poorly compressed to really compare them. Regardless, it's still a port/remaster of a Gamecube game, so there isn't too much to be worried about.
As stated above, Resident Evil 4 will release on the Xbox One on August 30th. No pre-orders seem to be available yet, and it's currently unknown if physical copies will be available.
Are you a Resident Evil fan? Let us know in the comments below!