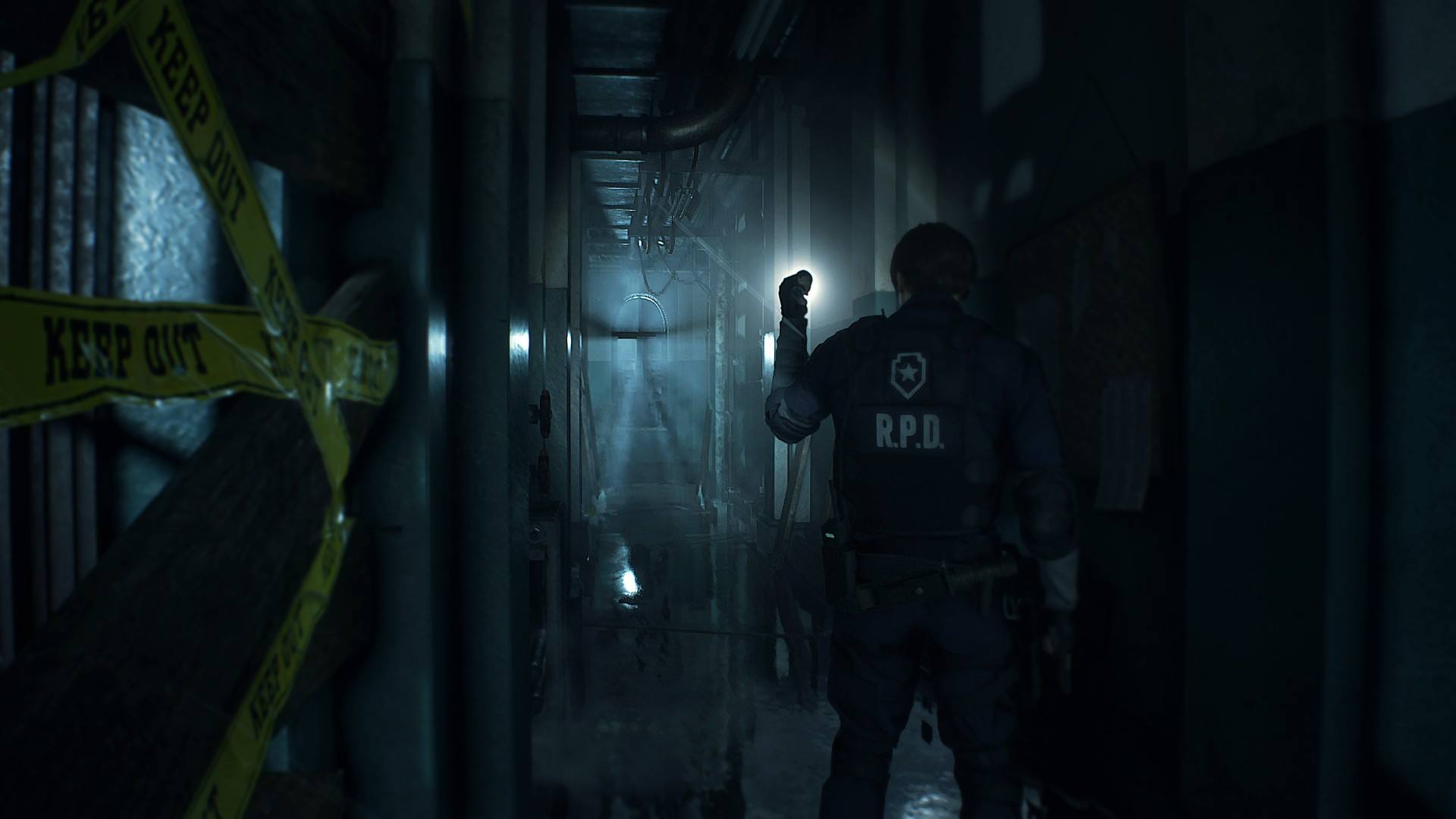 No need to worry. Capcom has confirmed that the Resident Evil 2 remake is coming to Xbox One in January. When it was revealed on PlayStation's stage at their E3 2018 press conference last night, it was unclear if it was a PlayStation exclusive as it was not labelled as such. Turns out it's not.
"A complete remake of the original from 1998, Resident Evil 2 revisits the nightmare of Raccoon City with modern gameplay mechanics, new and unprecedented visuals, and a photorealistic style powered by the RE Engine that was behind the stunning graphics of Resident Evil 7 biohazard. Keeping in line with the survival horror that defines Resident Evil 2, grotesque hordes of the undead are brought to life with a visceral sense of wetness and gore, reacting to attacks in real time with visible damage from every bullet and shotgun shell. True to the series' roots, you'll need to make every one of those shots count if you want to survive, with a new over-the-shoulder camera bringing you even closer to the shambling undead standing between you and your escape."
Its inclusion of an over-the-shoulder camera instead of its original fixed perspective has drawn the ire of people who wanted a faithful remake, but Resident Evil 2 should still deliver a terrifying experience nonetheless.
In a press release, Capcom states that "the Raccoon City outbreak will live again when Resident Evil 2 arrives on PlayStation 4, Xbox One, and PC on January 25th, 2019!"
Via: Capcom