It's that time of the year where new phones are coming out, and users are tempted to upgrade. From Samsung's spectacular Galaxy Note 8 to the Nokia 8, to the iPhone 8 (sure are a lot of 8s), there's plenty reason for Windows phone users to be looking at upgrading to newer, more capable handsets. That's before we begin to approach the elephant in the room that is the lack of support of Windows phone from major app developers and ISVs including Microsoft. Once your Windows phone doesn't have to bear the burden of being your primary handset, you might be thinking of what to do with. 
Here are a few ideas for users of Windows phones to repurpose their older handsets as we move forward in 2017.
Portable Media Player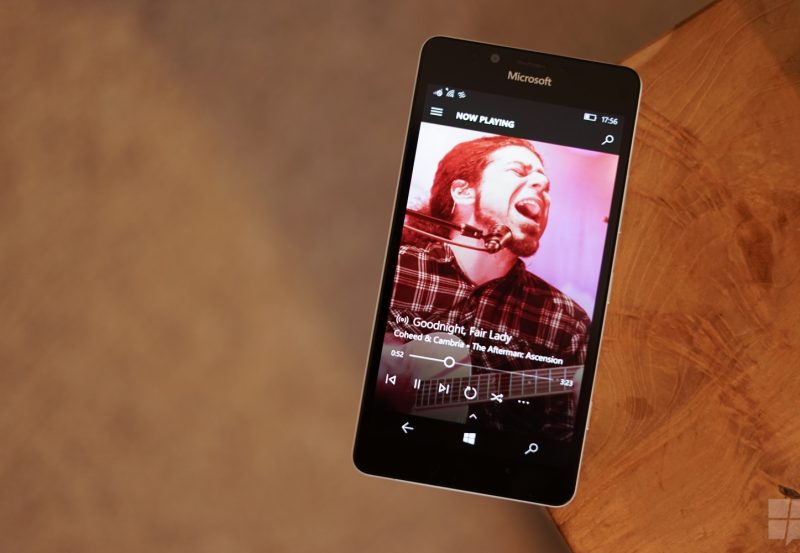 The Lumia 950 XL, HP Elite x3 and Alcatel Idol 4S/Pro all have big, beautiful capable screens. The Netflix app for Windows 10 Mobile lets you view a bounty of TV series, as well as movies on the go. If you prefer something a bit more –free — MyTube comes capable of streaming YouTube videos in all your WIndows 10 devices — and it looks pretty to boot. Of course, Groove Music and Movies and TV deserve a mention here, and users are able to stream music using Spotify, and Deezer while going on jogs through the woods.
Casual gaming machine
If you aren't interested in playing the latest games and just want to play some kind of game while bored on your commute, you can fill up an old Windows phone with games to while away your time with the benefit of still having a fully charged phone when you arrive at your destination.
Portable digital camera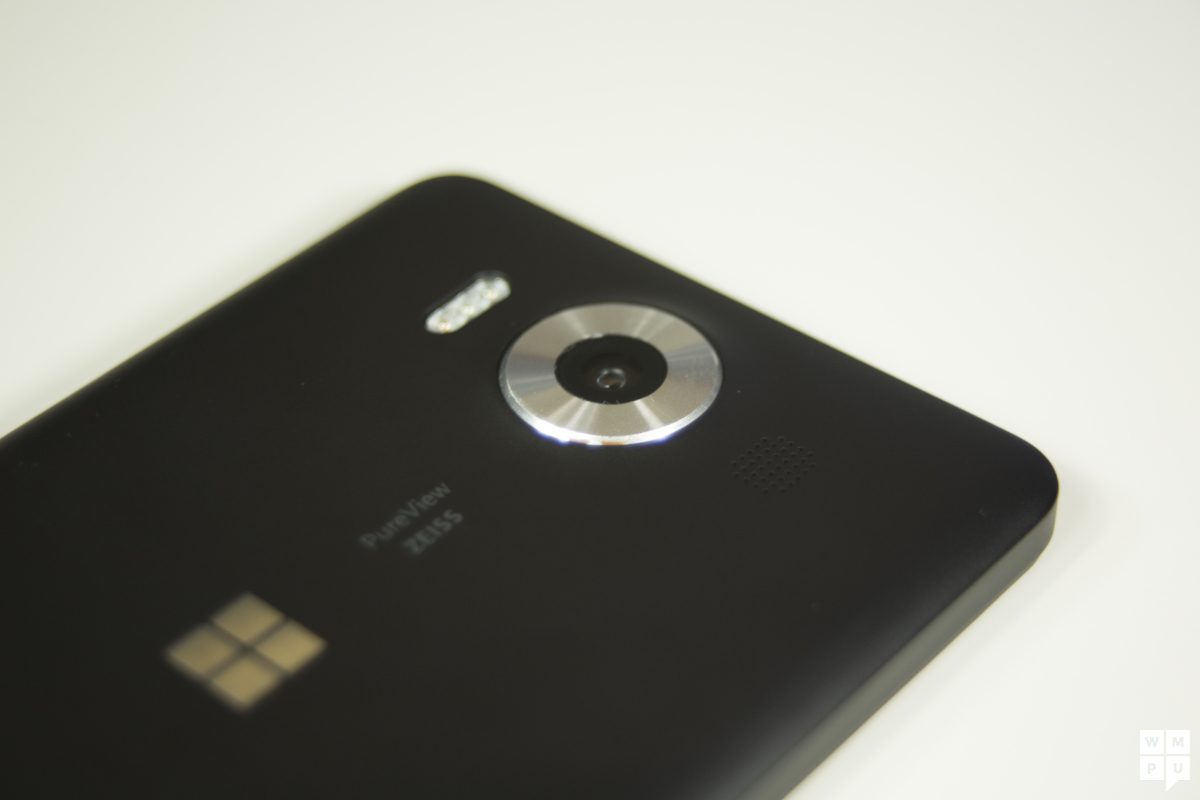 Microsoft's Lumia 950 and 950 XL came out with fantastic cameras (read our reviews for a throwback) which still hold up against the Pixel's and iPhones of today. With a good large SD card and automated OneDrive back-ups, you can make use of your secondary smartphone to capture sunsets, the beach, flowers and the like. Microsoft has built a functional camera app that comes equipped with manual controls, panorama mode and slow-motion for action footage, and you can really put those phones to work.
On the go digital notepad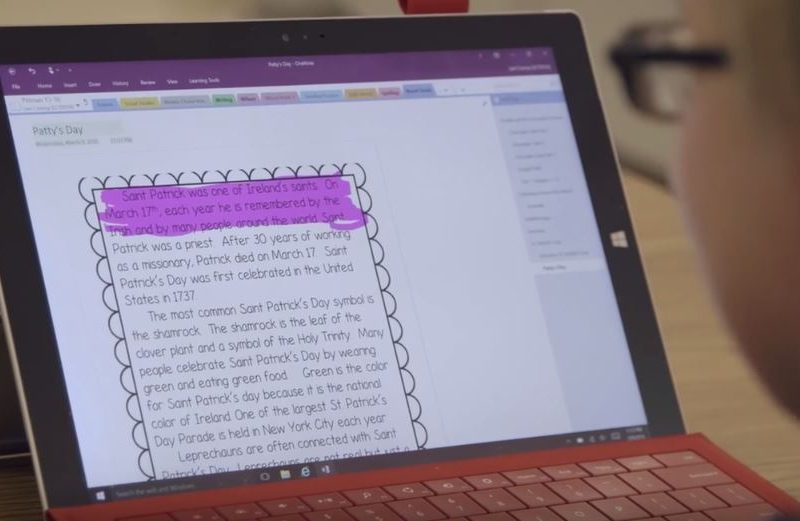 Windows phones come equipped with OneNote, a cross-platform app that lets you make sync notes between devices. This includes recipes, to do lists, web pages, etc. Without the baggage that comes with using your primary phone in the kitchen, for instance, one could make use of your Windows phone for messier tasks using OneNote. Windows phones also have access to other notetaking apps like Flat Notes, a local Google keep clone, and Appy Text, a beautiful text editor for Windows 10 devices in general.
Spare phone
 As weird as it is to think of, sometimes we need our smartphones to be phones. We all need a second phone number at times to give to the pizza delivery man, charities and guy/girl-from-the-club-who-won't-go-away-without-a-drop-call. A windows phone you already own can scratch that itch, allowing you to have a phone that handles the basics, while you reserve your real phone for more personal and private endeavors. Bonus points if your real phone needs to go in for repairs and you need to snag a spare phone for later.
Trade-in for cash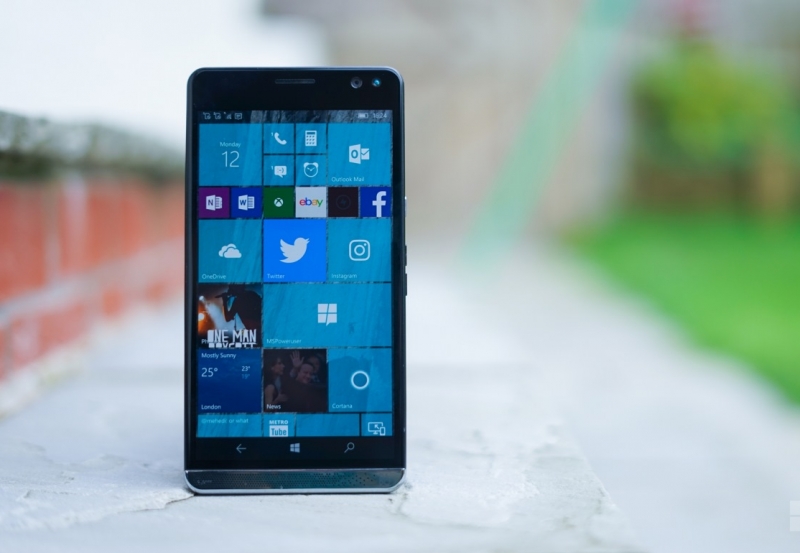 This is the worst option here for a Windows phone. The market for Windows phones right now means that you'll probably end up picking up literal peanuts for low-end handsets, and the flagships would fetch you so little it would be a net-loss to you. If you do need the extra cash, it might be worthwhile, otherwise, you will probably be able to get more value out of it simply by using it as a secondary.