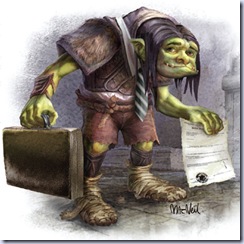 We have written before about HTC's problems with patent troll IP-Com.  It seems the appellate court in Germany has a bit more sympathy with HTC's plight than the first court, and have temporarily suspended the injunction they had placed on the sale of HTC's future devices carrying an unnamed (but likely Qualcomm made) chipset.
HTC remains confident that IP-Com's patent portfolio was neither infringed or even valid in the first place and intends to vigorously defend themselves when the case will next be reviewed in 4 weeks.
Read more at theunwired.net.