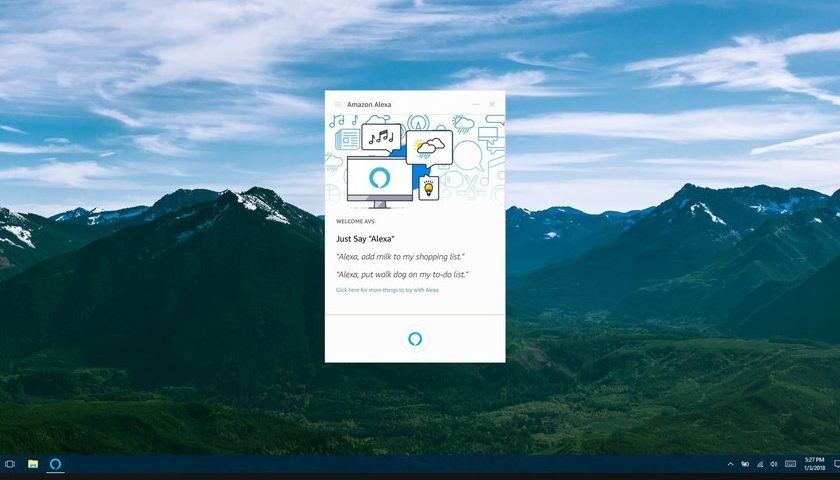 A number of OEMs are shipping PCs with the Amazon Alexa app pre-installed. Trekstor is one of them, and WindowsUnited.de managed to speak with their team at IFA 2018 this week about the app and service on Windows 10 PCs.
There the Trekstor team revealed some of Amazon's development plans, including that they are planning to release a UWP version of the Alexa app for Windows 10. The app will apparently become available before the end of the year.
They also revealed that Amazon has no plans to replace Cortana on Windows 10, and was, in fact, looking to increase the integration between Alexa and Cortana on PCs.
One of the advantages of a UWP app would be the ability to distribute the app via the Windows Store, and besides supporting Windows 10 in S-mode, it seems likely the app will also become more widely available to PC users who are not part of Amazon's OEM program, which may finally give Windows users a viable alternative to the increasingly poorly supported Cortana agent.
Via WindowsUnited.de