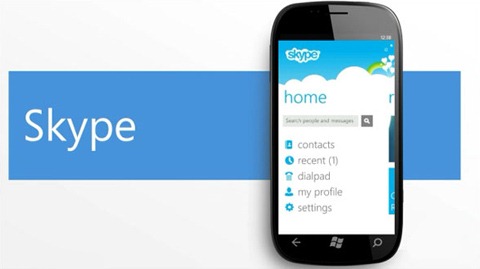 The most awaited app for Windows Phone platform is Skype. Being part of Microsoft's own division, Skype is yet to release a Windows Phone app. According to wp7lab, a beta version of Skype for Windows Phone is coming soon and in the coming weeks invitations will be sent for the same. Also Microsoft has already started dogfooding the app inside the organization.
"Skype for Windows Phone is just around the corner and we've teamed up with the Skype folks to help with beta testing. If you are receiving this newsletter directly, look for an invitation in the coming weeks and be on the inside track for what is sure to be one of the hottest new apps on the Marketplace!"
If beta version is just around the corner, expect the final version of Skype soon.
Source: Wp7lab