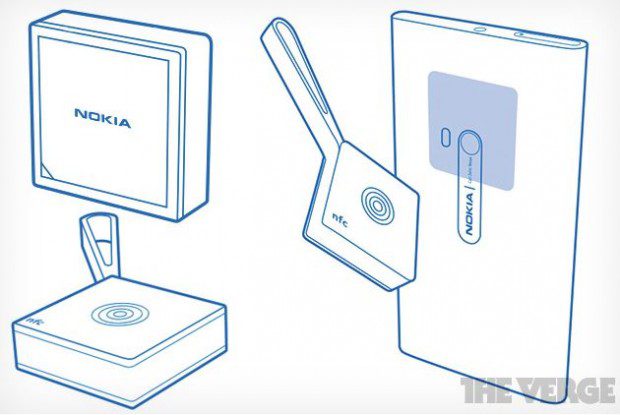 With the support for Bluetooth LE/Smart in the upcoming Windows Phone GDR2/Amber update, Nokia is planning to release a range of Bluetooth 4.0 based accessories for its Lumia Windows Phone devices. Today, The Verge reported that Nokia is planning to release a Bluetooth 4.0/NFC accessory called "Treasure Tag" which will pair with Lumia Windows Phones via NFC and will come with a with a loop strap to attach it with other items. This accessory will allow Windows Phone users to track items with a special application.
The app will also display the location of the sensor on a map, complete with Nokia's LiveSight augmented reality view. You'll also be able to locate a phone that's paired to the sensor by holding down a key on the device. The sensor will trigger a notification sound on a phone, but only if it's within range.
We first wrote about the accessory as an unsubstantiated rumour on the weekend, but it seems confirmation has come rather rapidly.
Source: The Verge