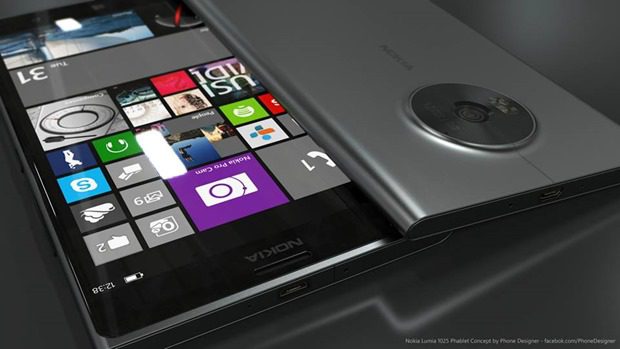 According to a latest report from The Verge, Nokia is planning to release a 6-inch Lumia Windows Phone device later this year. This 6-inch Lumia device will run on Qualcomm Snapdragon Quad-core processor and 1080p display which is supported by the upcoming Windows Phone 8 GDR3 update.
This device codenamed Bandit will sport a rear camera that is at least 20-megapixels(we guess this might be the lytro style camera) which will cause slight hump at the back of the device. The device is also expected to be thin, lightweight, and made of polycarbonate body.
Except for the codename, all the above details got leaked already through various reports in the past few months. And based on the previous reports, the device is expected to be available in November.
Source: The Verge