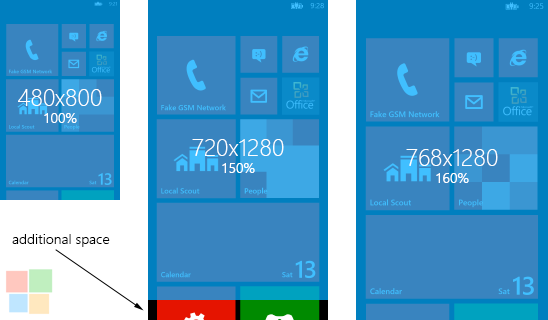 Windows Phone OS supports only WVGA, WXGA, and 720p resolutions so far and all the devices must sport one of these resolutions. According to the report from The Verge, Microsoft is planning to support 1080p resolution for Windows Phone devices later this year. This bump in resolution will support bigger screen size devices such as Samsung Galaxy Note, Xperia Z, etc,.
According to the Verge the update will also provide support for new Qualcomm processors, allowing manufacturers to opt for quad-core devices with Windows Phone.
The General Distribution Release (GDR3) for Windows Phone will enable a new generation of devices in Holiday season.
Source: The Verge