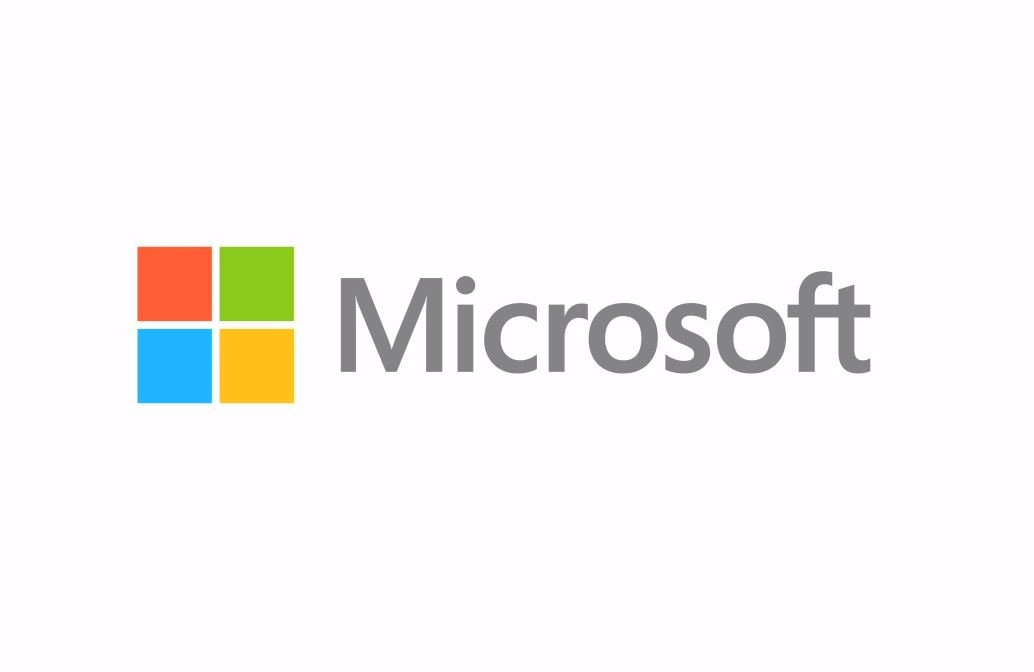 Recode today reported that Microsoft executives have been in discussions with private equity firms which are planning to place a bid to buy Yahoo. Microsoft is ready to assist them with significant financing just like how they did with Dell when they went private last year. Even though Microsoft is not interested in acquiring Yahoo, Microsoft wants to make sure that the future owner of Yahoo will have good relationship with them as they have a significant search and advertising partnership with Yahoo which was signed years ago and renewed last year with few changes.
Preserving its current status is important to Microsoft, said sources, which is why it has been mulling the financing of possible Yahoo buyers, who will have to come up with billions of dollars in cash to be competitive. "If Microsoft put in a billion, it would cost them almost nothing," said one investor who had spoken to the company. "It's a minor thing and it buys them a lot."
AT&T, Verizon, Comcast, Advent International, Vista Equity Partners, TPG, KKR and others are interested in acquiring Yahoo according to the report.