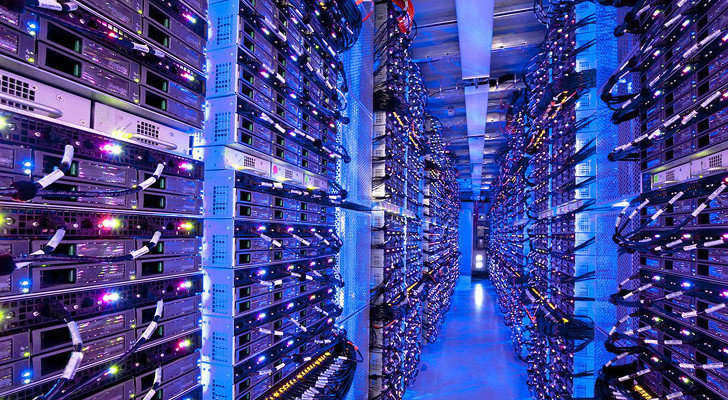 Microsoft has now invested over $3 billion across Europe to date and over $10 billion worldwide. Usually, Microsoft orders the server hardware from its ODM partners and the ODM partners choose the component suppliers. Today, Digitimes reported that Microsoft is now picking component suppliers directly to ensure quality. Apart from improved quality, Microsoft will be able to reduce its costs by having component suppliers to compete for orders.
As per the report, Microsoft has begun appointing suppliers for components including cooling modules, chassis and slide rails. Microsoft has established an internal team for component evaluation to retrieve the purchasing right for its server components.
Read more about it from the source link below.