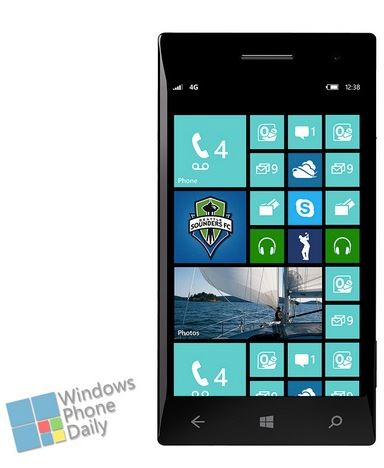 Recently we reported that Microsoft will start supporting 1080p displays with the upcoming GDR3 (General Distribution Release 3) Windows Phone update. Microsoft is adding this support to enable new category of devices between 5-6 inches. Along with the resolution support, ZDNet is reporting that Microsoft is also planning to add support for one more column of tiles in Windows Phone Start screen to take advantage of large screen real estate and resolution.
My contact said GDR3 will add support for five- to six-inch devices with 1080p support. Along with the higher resolution, GDR3 also could include changes in the start screen and core Windows Phone 8 apps, such as possibly adding a third column of apps in the start screen, my source added.

GDR3 is expected to be the last Windows Phone 8 OS update Microsoft releases before it introduces Windows Phone Blue. Windows Phone Blue is expected to arrive a number of months after Windows Blue, a k a Windows 8.1, possibly as late as early 2014.
If you are a fan of the new category of Phablets (Phone+Tablets), then this is a great news for you!