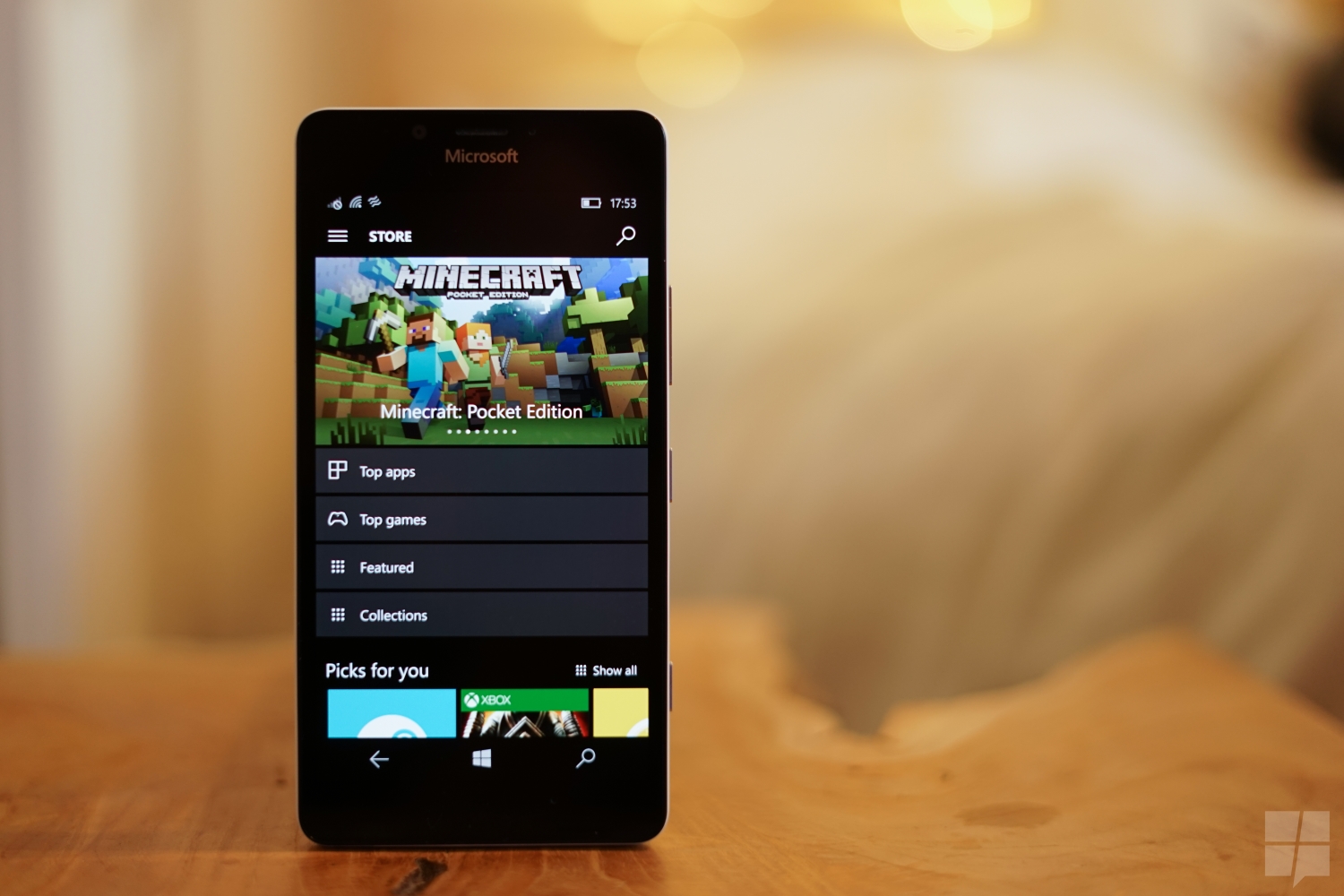 Earlier this year, Microsoft sent out emails to Windows developers, warning them that they would be removing apps from the Windows Store which did not update their apps to include new app age ratings .
That process only started a few weeks ago, but according to WindowsBlogItalia has already removed 100,000 apps, at least in the Italian version of the store, with the number of apps dropping from 329507 apps on the 26 September 2016 to 239216 apps on the 19th October 2016.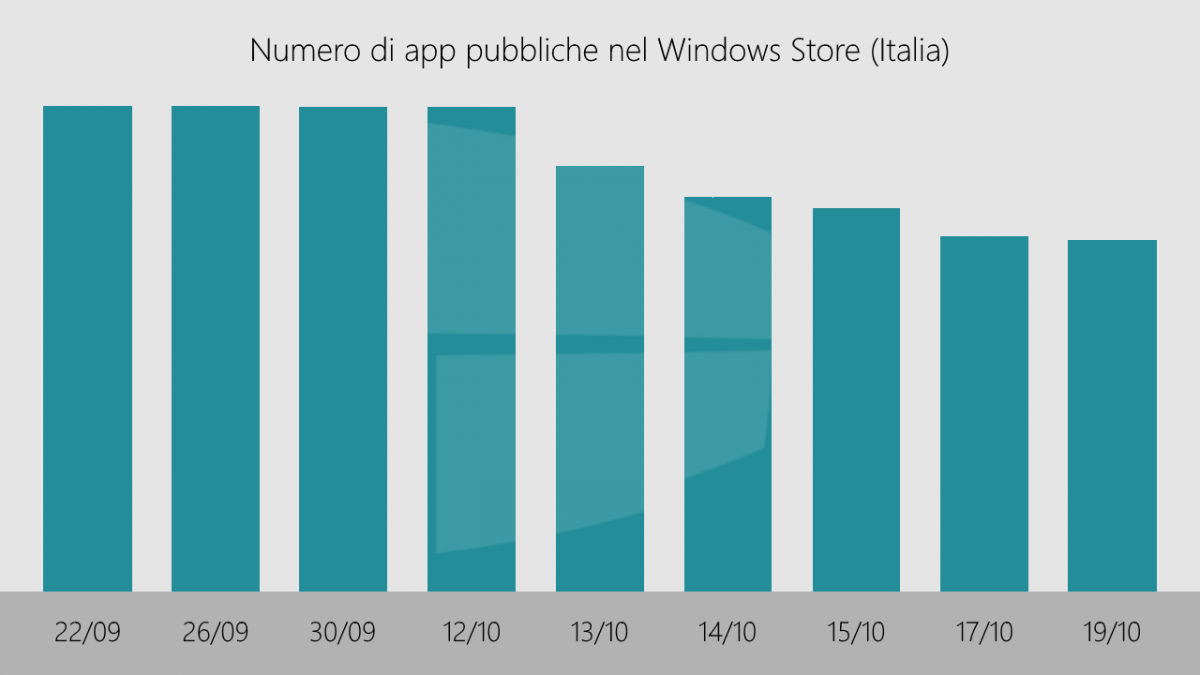 While it is often hard to separate apps which are genuinely abandoned, vs apps when have not been updated for a long time but are still being monitored by the developers to fix new bugs etc., most would consider developers who do not respond to Microsoft's warnings as no longer interested in the fate of their app.
The Windows Store may be a lot smaller when Microsoft is done, but possibly better for it, with more space for developers who are really engaged in Microsoft's UWP vision.