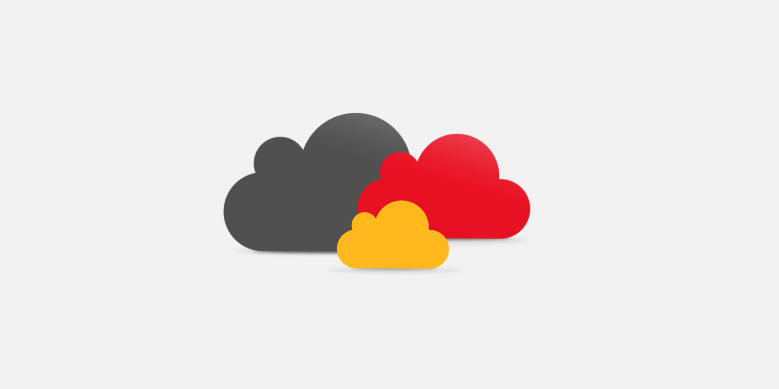 According to the latest reports published today, Microsoft is opening two new data centers with an investment of more than 100 million euros in Germany to serve its Azure cloud customers.
Last year, Microsoft announced the availability of Microsoft Azure from datacenters in Germany that offer a first-of-its-kind model developed in response to customer needs. The Microsoft Cloud Germany provides a new, differentiated option to the Microsoft Cloud services already available across Europe.
Customer data in the two new German datacenters is managed under the control of a data trustee, T-Systems International, an independent German company and subsidiary of Deutsche Telekom. It provides additional controls for customers' data, as access is only provided with the permission of customers, or the data trustee. Microsoft's commercial cloud services in these new datacenters adhere to German data handling regulations and give customers additional choices of how and where data is processed. Learn more about it here.
Source: Reuters