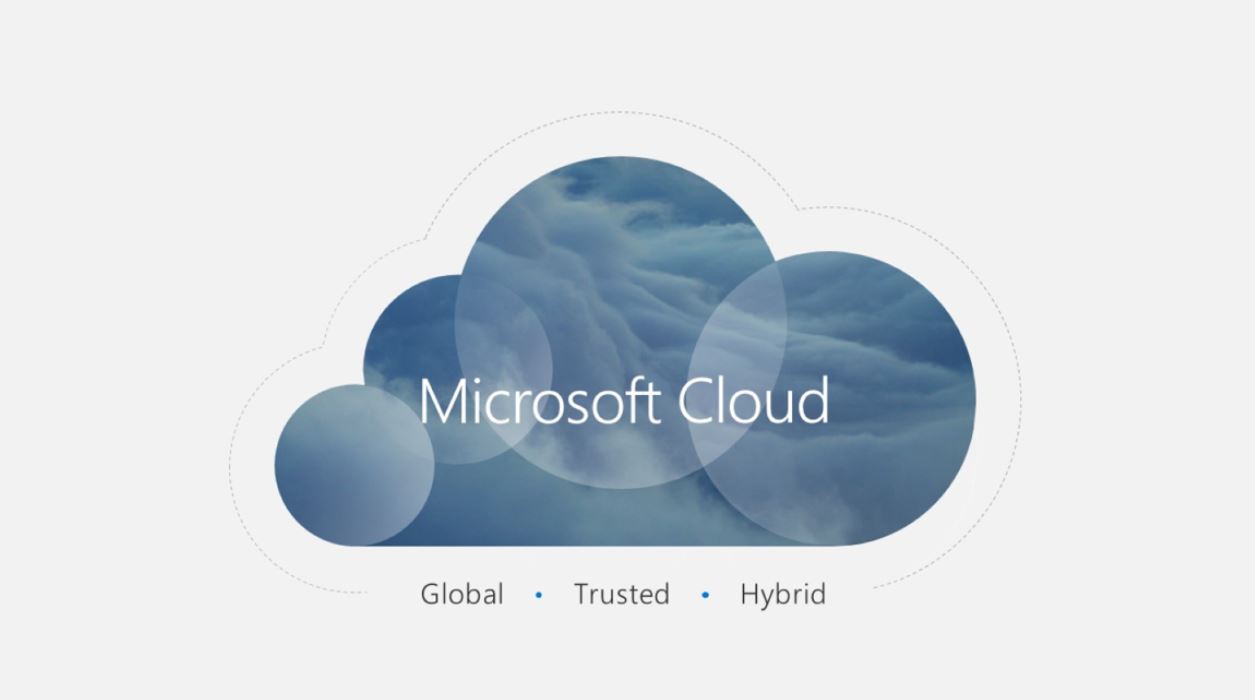 According to the latest research from KeyBanc analysts, Microsoft's Azure cloud platform gained market share from Amazon Web Services in the 4th quarter of 2017. In the Q4 2017, AWS had 62 percent market share, down from 68 percent in 2016 while Azure had 20 percent, up from 16 percent last year. KeyBanc analysts also estimated that Azure's revenue was $3.7 billion in the whole of 2017, almost double that of 2016's revenue.
According to Microsoft's FY18 Q1 earnings results, revenue from its Intelligent Cloud division was $6.9 billion and increased 14% (up 13% in constant currency). Azure revenue grew 90% (up 89% in constant currency) when compared to 97% (up 98% in constant currency) last quarter. Microsoft also achieved their $20 billion commercial cloud annual run rate goal.
"This quarter we exceeded $20 billion in commercial cloud ARR, outpacing the goal we set just over two years ago," said Satya Nadella, chief executive officer at Microsoft. "Our results reflect accelerating innovation and increased usage and engagement across our businesses as customers continue to choose Microsoft to help them transform."
Azure's growth potential remains super strong. Recently, Gartner projected that the worldwide public cloud services market revenue will grow 18.5 percent in 2017 to total $260.2 billion, up from $219.6 billion in 2016. Although public cloud is growing more strongly than the initial forecast, Gartner still expects it to grow further from 2018 onwards.
via: CNBC