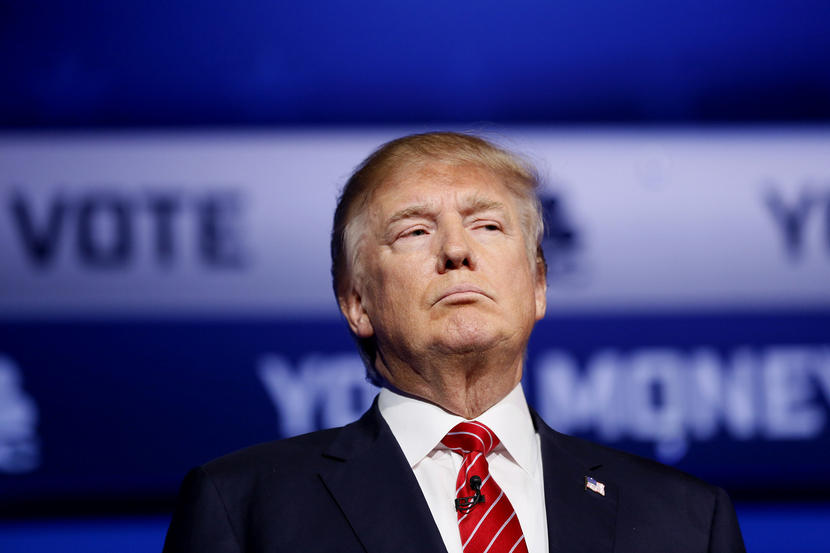 Recode today reported that a small group of tech leaders including Microsoft CEO Satya Nadella will attend a summit with President-elect Donald next week at Trump Tower in Manhattan. Alphabet CEO Larry Page, Apple CEO Tim Cook, Facebook COO Sheryl Sandberg, Microsoft CEO Satya Nadella, Cisco CEO Chuck Robbins, IBM CEO Ginni Rometty, Intel CEO Brian Krzanich and Oracle CEO Safra Catz are expected to attend this meet.
"I plan to tell the President-elect that we are with him and will help in any way we can," said Catz in a statement. "If he can reform the tax code, reduce regulation and negotiate better trade deals, the U.S. technology industry will be stronger and more competitive than ever."
Microsoft CEO Satya Nadella last month commented on the US election results on his LinkedIn page. He congratulated the president-elect Donald Trump and mentioned that Microsoft is looking forward to working with everyone who got elected. Read his comments below.
The results are of importance around the world, and I know that interest is shared among Microsoft employees. We congratulate the president-elect, and look forward to working with all those elected yesterday. Our commitment to our mission and values are steadfast, and in particular fostering a diverse and inclusive culture.
Many tech leaders who opposed Trump directly during the elections are not invited for this summit as per the report.