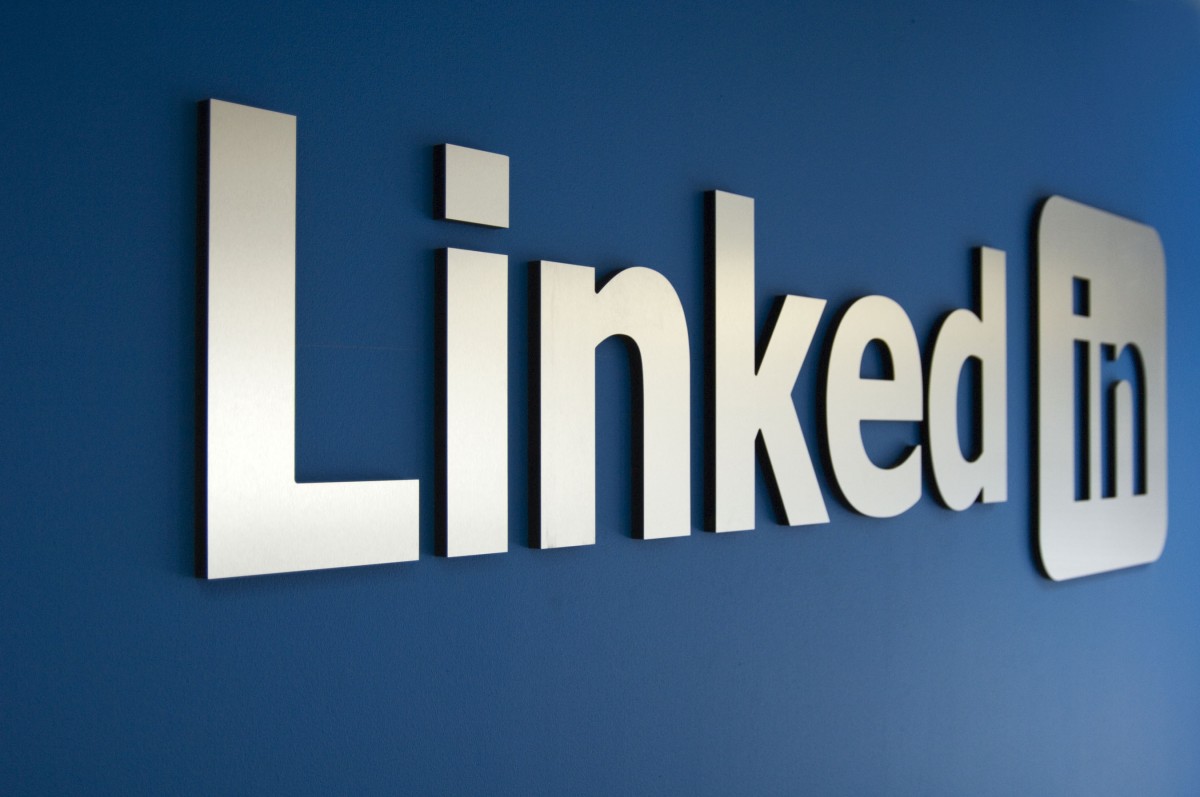 Recode today reported that LinkedIn co-founder and Executive Chairman Reid Hoffman is likely to be named to the board of Microsoft once the LinkedIn acquisition transaction gets completed later this year.
No official offer has been made to Hoffman as yet, due to fiduciary issues, and the many-step process has not been set in motion either.

But, if it moves forward as many expect, Hoffman would be voted on as a director at the end of the year, which is when the annual meeting of the Redmond, Wash., tech giant typically takes place.
Reid Hoffman is a popular figure in the Silicon Valley and having him on the board will further boost Microsoft's image among startups. It was also reported that Reid Hoffman was an active participant in the discussions between Microsoft and LinkedIn regarding the acquisition.
It's a good moniker for him since he was a key behind-the-scenes figure in this deal, which several sources said had its seeds planted many years ago in discussions between Hoffman and Microsoft co-founder Bill Gates.
Read the full story on Hoffman is the source link below.