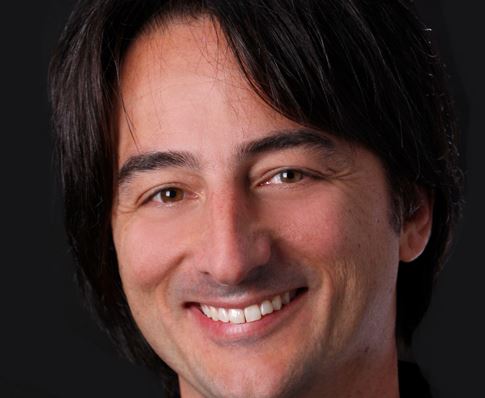 Microsoft announced few weeks back about its new organizational structure where there will be one team at Microsoft which will develop operating system, whether is for PCs or mobile devices or Xbox. Former Windows Phone Engineering head Terry Myerson is now heading this Operating Systems group.
ATD today reported about some details within this new organization structure at Microsoft. Terry Myerson will have at least seven direct reports in the new structure, including leaders for the development, test and program management positions plus individuals heading the company's phone/tablet/PC, Xbox, Services, as well as another in charge of "future special projects."
Henry Sanders will be heading development while former Windows Phone head Joe Belfiore will lead a team focused on phones, tablets and PCs. And as expected, Marc Whitten will run the Xbox team while Chris Jones will leads services team.
The whole point in the new reorganization was to unify Microsoft's efforts under one clear path to take on vertically integrated companies like Apple.
In putting PCs, phones and tablets all together under Joe Belfiore, Microsoft is trying to make the case that there is no clear line separating a large phone from a small tablet or a tablet with a detachable keyboard from a laptop. A separate unit will look at new opportunities for Windows, such as wearable computing.
There are still some unclear information about new positions of Grant George, Antoine Leblond and Jon DeVaan, But I hope Microsoft retains all the experienced people while undergoing major reorganization.
Source: ATD