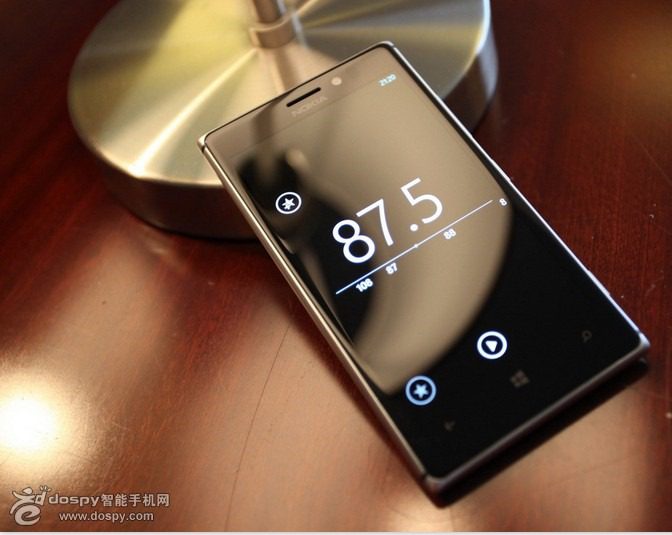 WPDang reports that GDR 2 will bring a new way, which is actually the old way, for Microsoft to push out updates to users.
Before GDR 2 Microsoft would push out an OS update, which would slowly wind its way to users, and then the OEM would also send out their own fixes. WPDang reports that because sometimes the OEM fixes depended on components of the OS being updated, users may find they are unable to install OEM fixes until the OS fix finally arrives on their device.  Examples of these include Nokia's Other Storage fix, which needed the 1308 update to reach devices first.
Now, from GDR 2, Microsoft will be sending the OS update to OEMs, who will then customize them and then push out a single package to users, in Nokia's case their Amber update.
If this sounds familiar it should, as this used to be the traditional way updates worked in the Windows Mobile era. In some ways this is a step back, as it adds another layer between Microsoft and the end users, and it suggests users of devices abandoned by OEMs my find updates very slow in coming.
Do our readers think this is a good or bad more? Let us know below.