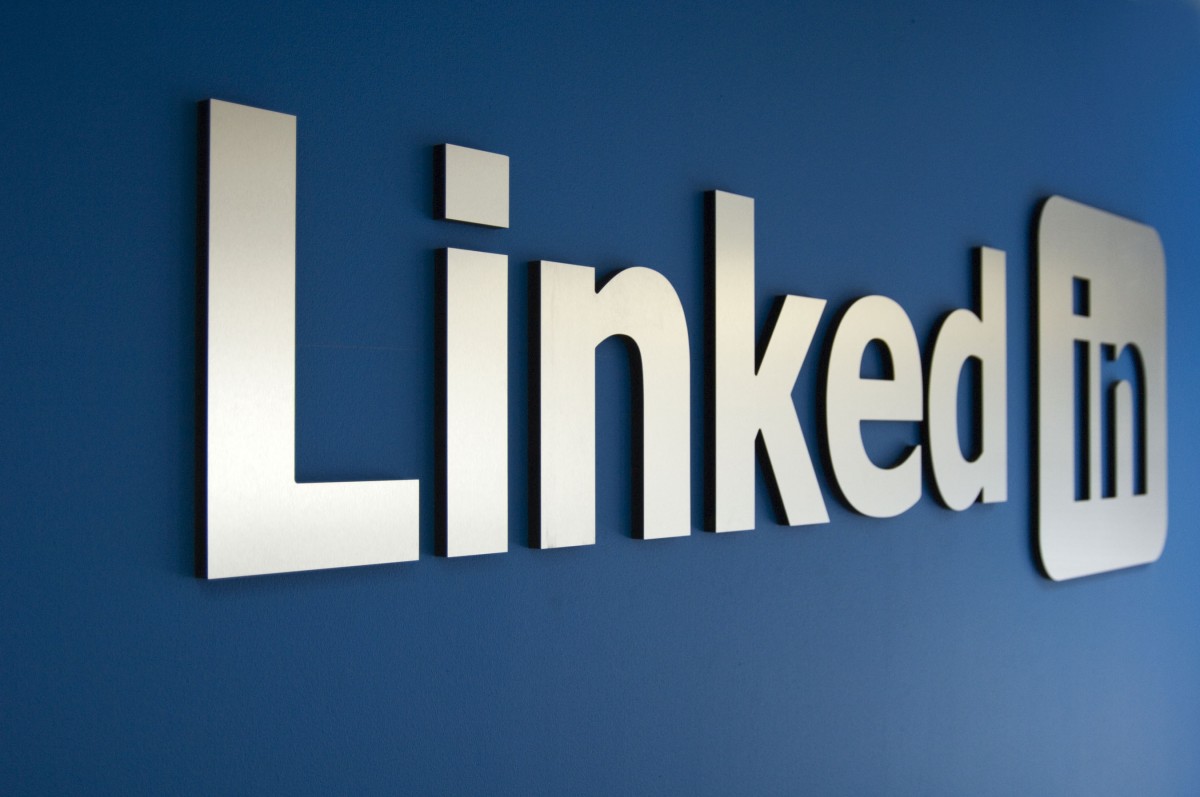 Last month, Microsoft sought approval from EU for their LinkedIn deal. Last week, we reported that Microsoft has offered concessions to EU to get approval for its LinkedIn buy after the EU competition enforcer expressed concerns about the deal at a meeting with Microsoft executives. According to Reuters, Microsoft assured EC that it would allow LinkedIn's rivals access to its software such as Outlook and also allow hardware OEMs to install competing professional social networks on PCs after the acquisition. As per the sources of Reuters, Microsoft will get approval from EU for its LinkedIn buy with tweaks to concessions aimed at addressing competition concerns.
The slight modifications came following feedback from rivals and customers, the people said, declining to provide details because of the sensitivity of the issue.
The EU competition authority can either approve the deal or approve it with some conditions or it can open a formal investigation if it has serious concerns. The Commission will rule on the deal by Dec. 6.
Read more about it here.