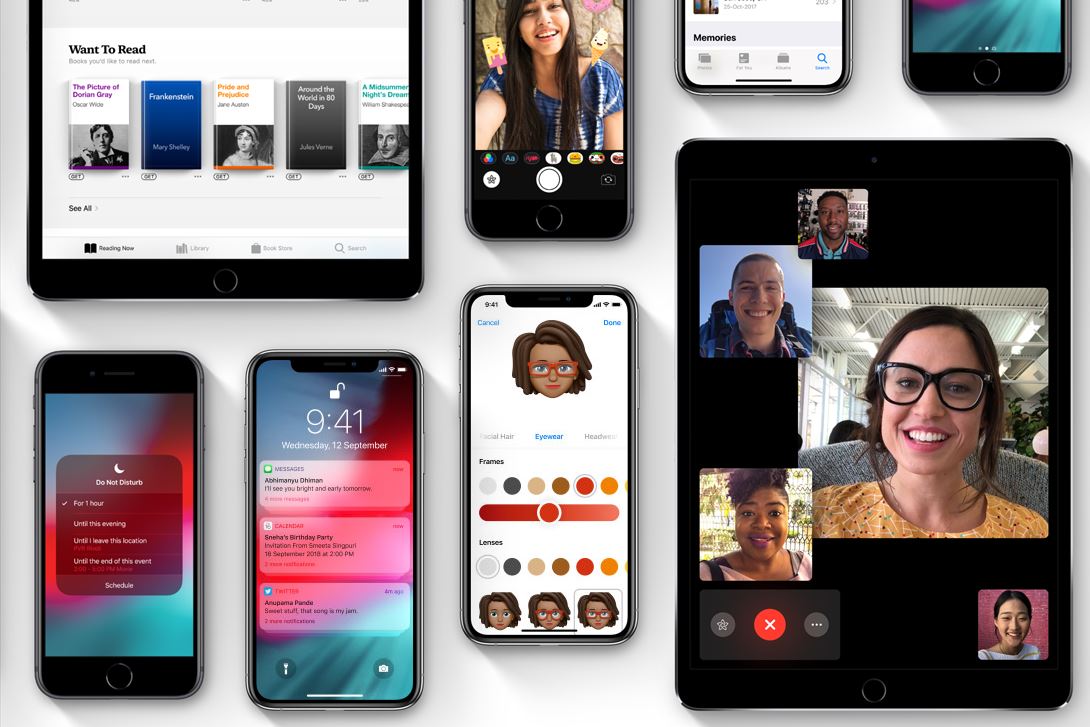 With Windows 10, Microsoft introduced the Universal Windows Platform (UWP) that provides a common app platform on various devices that run Windows 10. The UWP offers a guaranteed core API across devices that allows developers to create a single app package that can be installed onto a wide range of devices.
Back in 2017, Bloomberg first reported that Apple is planning to follow this same path as Microsoft to create an unified app platform that will allow developers to target iOS and macOS devices. This project is code-named "Marzipan." Today, Bloomberg reported some new details about this project.
Apple's aim is to release this unified app platform by 2021 which will allow developers to write their apps once and run them on iPhone, iPad and Mac.
Apple will release a new toolkit later this year that will allow developers to port their iPad apps to Mac.
Next year, Apple will add support for porting iPhone apps to Mac.
In 2021, developers can create a single binary and submit it to both App Store and Mac App Store.
It is important to note that Apple is only planning to combine their app development platform. iOS and macOS will remain two different operating systems. You can read about Apple's reason behind this here.
Source: Bloomberg