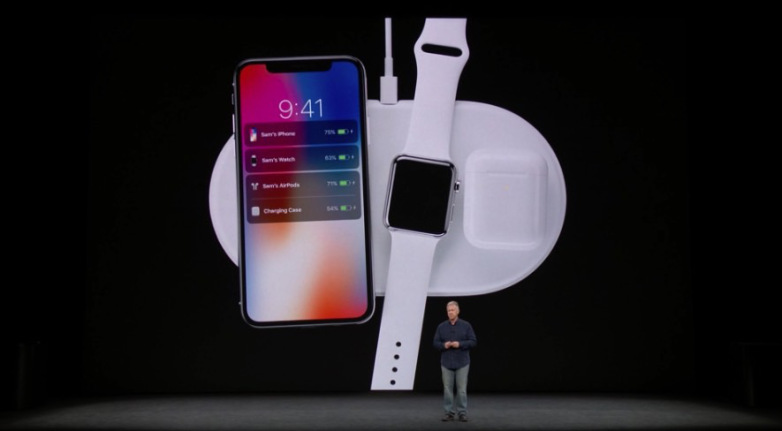 In the coming months, Apple will be releasing its next generation AirPods and we already know some key details about it. The current generation AirPods already supports "Hey, Siri" feature, but you need to tap the AirPods before you say this key word. The next generation AirPods will support hands-free "Hey, Siri" feature allowing you to talk to Siri without using your hand. The new AirPods will also come with wireless charging support, Bluetooth 5.0, and uew generation W-series chip.
Today, MySmartPrice reported few new things about the upcoming AirPods, read about them below.
 Apple AirPods 2 will look largely identical to the current generation AirPods.
AirPods 2 will offer better bass response when compared to the current generation AirPods.
May come with a new coating on top for improved grip.
Wireless charging case for the first-generation AirPods will be available this Spring.
Source: MySmartPrice