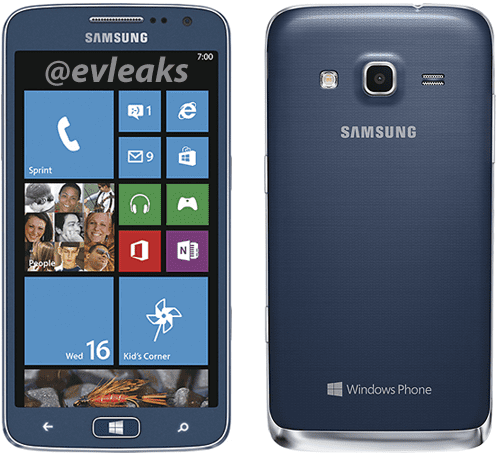 Thanks to PhoneArena we have already had a pretty good look at the Samsung ATIV S Neo, Sprint's version of the Samsung ATIV S where it seems the biggest change has been swapping the textured back for a smooth version, and of course swapping in CDMA support.
evLeaks has however delivered the version the marketers prefer us to see, and in that light the handset does look relatively handsome, if still boring.
Will any of our readers be picking this phone up? Let us know below.