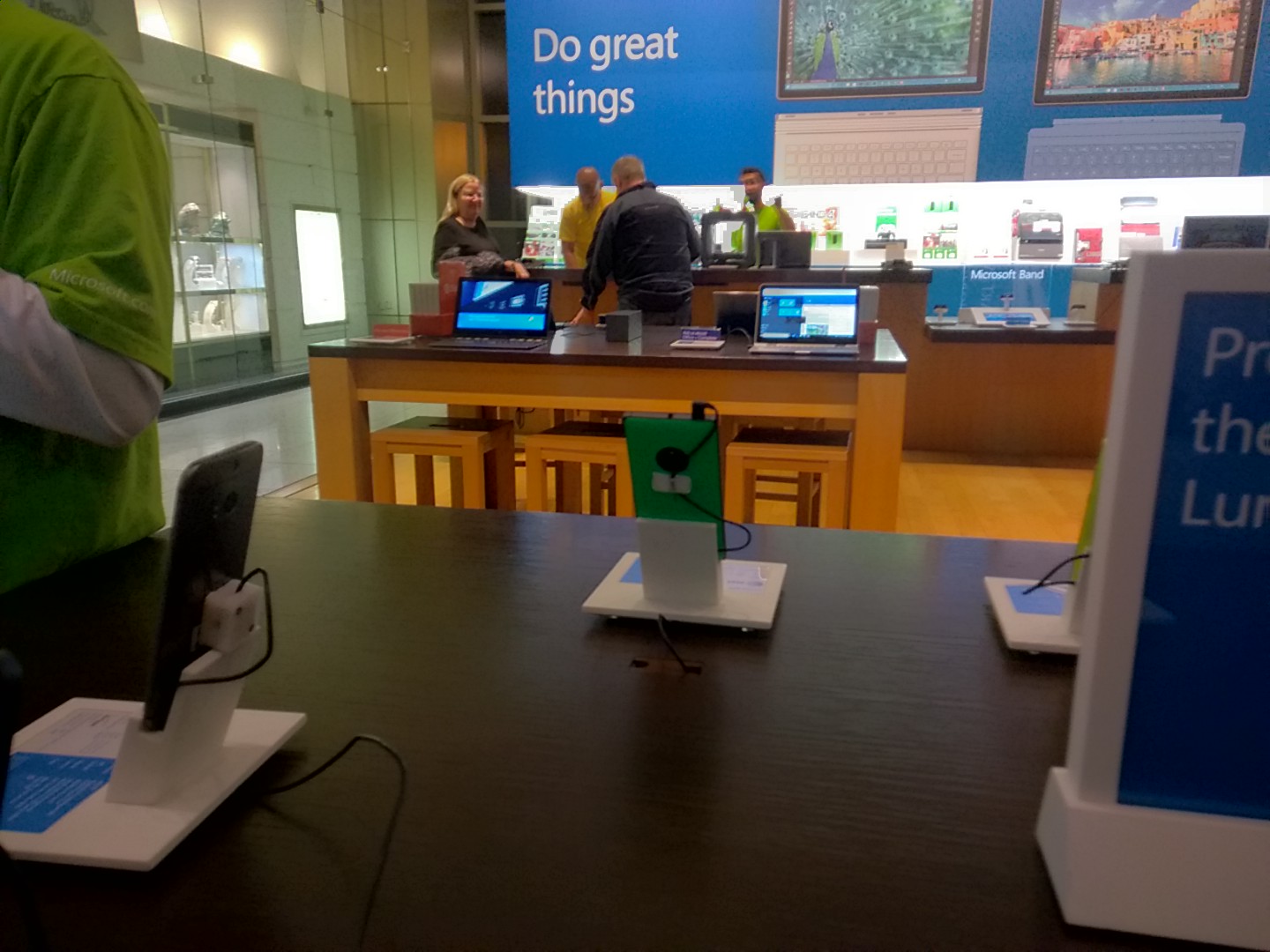 We recently heard that Microsoft has moved to remove all the demonstration Lumia 950 XL handsets they had in their Microsoft Stores in the US, ostensibly due to a hardware issue with the new handset.
In statement however Microsoft denied that there is any issue, suggesting this had been their plan all along, saying:
Last week's Lumia 950 and Lumia 950 XL phones announcements generated huge interest. We made some prototype devices available for a limited time in our retail stores, so that customers could get an early look at our best Windows experience with Windows 10, on our most productive smartphones ever. We've now removed the prototypes from the stores as we finalize the experience, and look forward to rolling the phones out next month.
The news should reassure readers who have become increasingly concerned that time spent in the real world in Microsoft Stores have exposed issues with the trouble-prone SnapDragon 810 processor or other problems.
We do of course wonder what last minute tweaks Microsoft expects to perform – maybe some extra CDMA bands or Mozo cases shipped by default…?
Source