With remembeReel, track the movies you've watched and love! Write notes about the movies you've added to remember the best moments or the people you watched it with, and add dates to remember when exactly you last watched each movie. remembeReel also lets you view movies similar to the ones in your collection–useful for when you're just not sure about which movie to watch, whether you're by yourself or with friends and family! remembeReel also has a wishlist feature for the movies you've been meaning to watch but just haven't gotten to yet. Best of all, remembeReel fetches the cast, synopsis, critics' consensus, and other rich information about your movies from Rotten Tomatoes' extensive database, for your browsing convenience.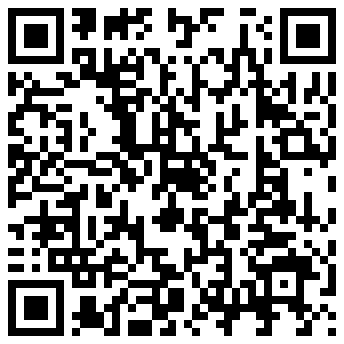 New in version 2.1:
Voice command remembeReel from your Start screen! Try saying:

remembeReel, show me top movies
remembeReel, show me my wishlist
remembeReel, show me my movies, or
remembeReel, search

Bugfixes
Get remembeReel for free from the Windows Phone Marketplace here!