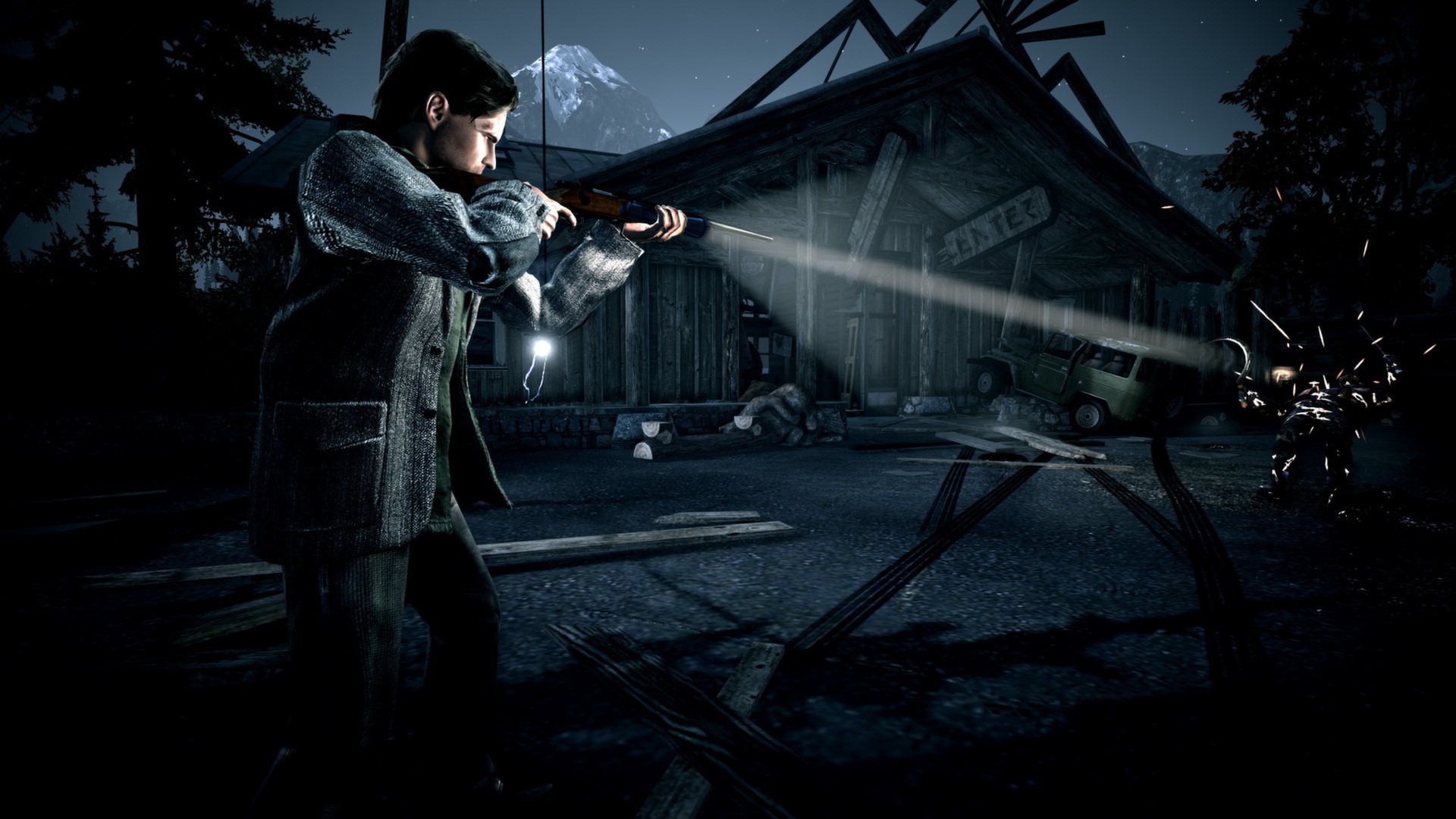 Remedy Entertainment is busy working on its new IP Control, revealed at E3 2018, but that doesn't mean the studio won't revisit some of its older series. Quantum Break is a long shot, but fans have also been clamoring for another Alan Wake game for years now. According to one of the developers at Remedy, the studio is open to making a sequel.
Speaking with DualShockers, Control game director Mikael Kasurinen stated that Remedy loves the Alan Wake series and wants to see a new game.
"So we own the Alan Wake IP, yes," said Kasurinen. "I just want to say right away that it's very dear to us and close to our hearts. We all love Alan Wake at Remedy and I think all of us want to see a new Alan Wake game. I just want to say that out loud. Unfortunately, I can't speak to it anymore than that. We'll see what happens with Alan Wake next but we all want to see it happen, absolutely."
Alan Wake originally released in 2010 for Xbox 360 and PC. Published by Microsoft Studios, the story follows the titular character Alan Wake as he attempts to uncover the mystery behind his wife's disappearance.