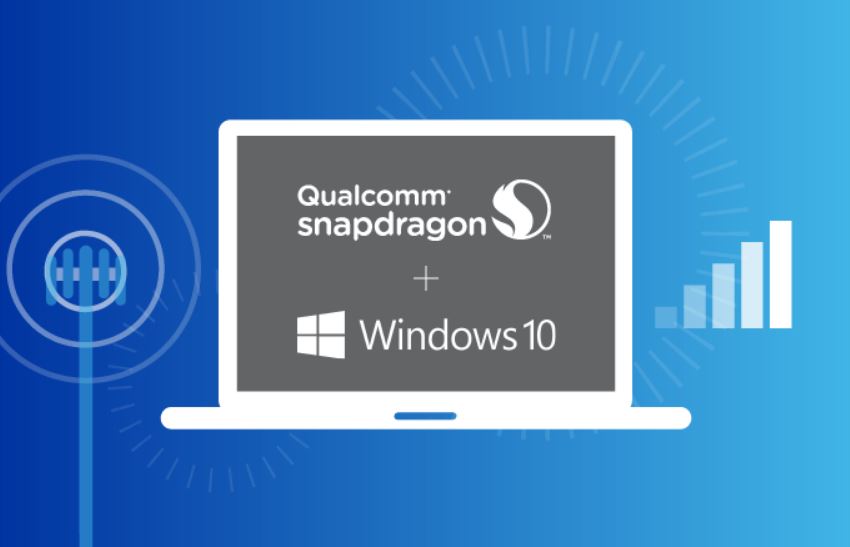 Reliance Jio, one of the largest telecom networks in India, is in talks with Qualcomm to bring Snapdragon powered Windows 10 Always Connected PCs in India. Reliance Jio revolutionized the data usage in India with its super aggressive pricing strategy. For just $2.28 per month, consumers in India get 42GB of 4G LTE data along with unlimited voice calls and texts.
Talking to the Economic Times, Miguel Nunes, senior director, product management, Qualcomm Technologies said, "…we have talked to Jio. They could take the device and bundle it with data and content."
According to Counterpoint market research firm, Always Connected PCs could generate revenue close to $5 million or Rs 30 crore revenue per month, or close to Rs 360 crore per year at a minimum to more than Rs 1000 crore a year for mobile networks in India.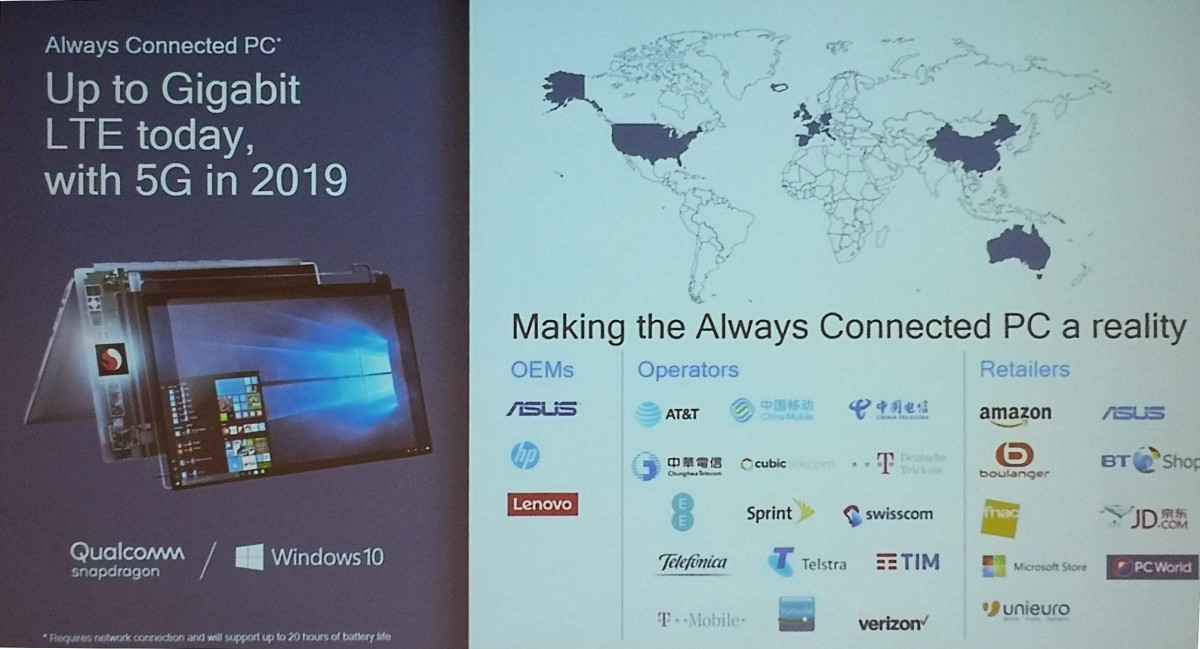 "The Always Connected PC combines the connectivity and the simplicity of the smartphone with the power and creative capability of the Windows 10 PC, transforming how we work and play," said Matt Barlow, Corporate Vice President, Windows and Devices, Microsoft. "In collaboration with Qualcomm Technologies and with the support of these mobile operators, consumers will be able to enjoy up to gigabit 4G/LTE connectivity and stay connected to the things that are most important to them."
Source: Economic Times