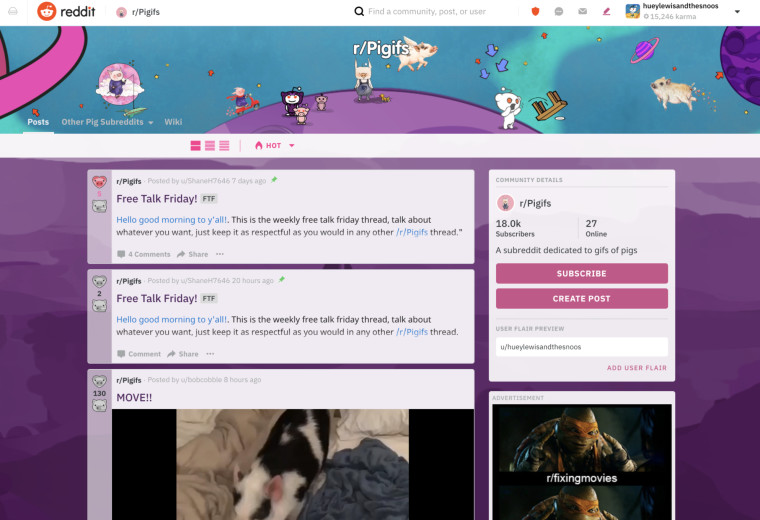 Reddit is growing up as the self-proclaimed "front page of the internet" gains a new look in the coming weeks.
The company announced to users that it would be issuing its redesigned desktop site to a small percentage of its users, with the rollout coming out over the coming weeks.
If you've used the Reddit app on Android or iPhone, the new site will look very familiar to you.
Reddit is also taking cues from other social media firms, with a big blue button on the homepage that's' just daring users to share their random thoughts for upvotes and karma.
Reddit CEO Steve Huffman had previously remarked on the ugliness of the website and had promised a redesign to make it more modern.
The subreddit r/redesign had been the primary location of feedback for the app over the past half a year.
I've personally given it a spin and found it less intuitive than the old site, though that;'s probably due to familiarity.
In time, the new Reddit hopes to be attractive to more than its current userbase. With this redesign, it just may earn its name.
Via The Verge.