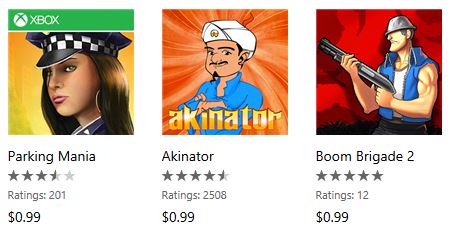 Red Stripe Deals for this week is now live in Windows Phone Store. Xbox game Parking Mania, Indie game Boom Brigade 2 and Akinator are available for $0.99 each.
Parking Mania: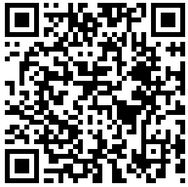 Do you have the spatial awareness and dexterity of a lump of cheese? Or are you the hottest driver since the invention of the wheel? – Now's your chance to prove it, in the most skilful and addictive driving and parking game out there!

ENGROSSING AND ADDICTIVE
Parking Mania captures that great, 'easy to learn, hard to master' style of gameplay that will keep you coming back for more. With hidden areas and pick-ups, time-based bonuses and a driving experience that ranges from exhilaratingly smooth to devilishly tricky, there's always more to explore, and higher speeds to hit!
Download it here from Windows Phone Store for $0.99.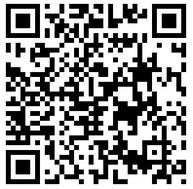 Akinator: 
Akinator can read your mind and tell you what character you are thinking about, just by asking a few questions. Think of a real or fictional character and Akinator will try to guess who it is.

Will you dare challenge the Genie? Customize people you know (name and picture) to impress your friends, share your results on Facebook, discover the new Akinometer… and much more in the updates to come. Activate the child filter to let the young ones play. Akinator will keep their games safe.
Download it here from Windows Phone Store for $0.99.
Boom Brigade 2: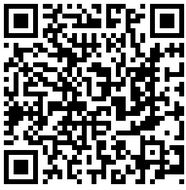 Take command and send your Troopers against a rampaging alien horde! Issue orders in real time or use the Tactical Mode for detailed manouvers. Fight your way through the campaign, unlock powerful upgrades and challenging extra game modes. Load up and save the Earth now!

Active defense warfare has never been this effective: Draw paths to your Troopers, and they'll blast aliens within weapon range automatically.

Pause the action with Tactical Mode when things get hectic. Find the best combination of upgrades and tactics to earn five stars in each mission. Trigger devastating powerups for extra mayhem!
Download it here from Windows Phone Store for $0.99.
Find the deal here.