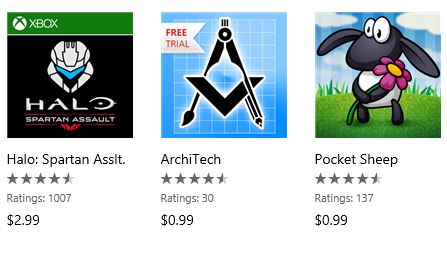 Red Stripe deals for this week is now live in Windows Phone Store. Xbox game Halo: Spartan Asslt., indie game Pocket Sheep and ArchiTech are now available at reduced price.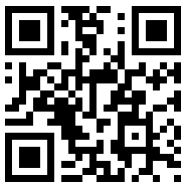 Halo: Spartan Asslt:
Halo: Spartan Assault brings the excitement of Halo combat to touch-based devices for the very first time. Battle your way through  30 action-packed missions against the Covenant as you explore the origin of the Spartan Ops program and Halo 4's Spartan Commander, Sarah Palmer.

It's time to join the assault, Spartan!
Download it here from Windows Phone Store for $2.99.
ArchiTech:
? CAD CREATION: Create precise geometry objects such as shapes, polygons, text fields, lines, Bezier curves and path figures.

? CAD MODIFICATION: Edit geometry elements and their parameters such as dimension and position, filling, stroke color, stroke thickness, opacity, text, pattern and path figure points.

? CAD CONSTRUCTION | ROOM PLANER: Create architectural/engineering objects such as rooms, walls and openings. Create architecture floor plans and equip rooms with furniture. Define annotations and descriptions.

? GRAPHICS | DESIGN: Create great business and hobby projects such as flyers, posters, charts, postcards, greeting cards, business cards and illustrations. Photos can be complemented by text and graphics from the media library or the camera.
Download it here from Windows Phone Store for $0.99.
Pocket Sheep: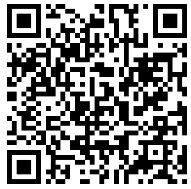 Be a great shepherd! Guide a flock of tiny sheep through 30 beautiful hand-drawn levels – use your fingers to keep the sheep together and steer them to safe pastures. It's the simple, smooth and relaxing multi-touch game casual gamers will love.

Watch the sheep try to stick together, but panic when crowded. They're scared of your fingers and dangerous volcanoes and they wander around and get into trouble if left unattended.
Download it here from Windows Phone Store for $0.99.