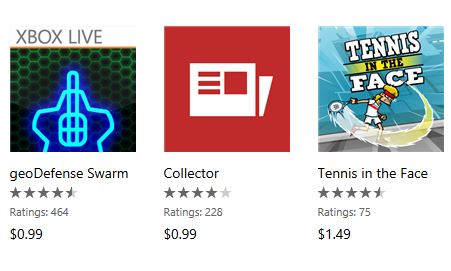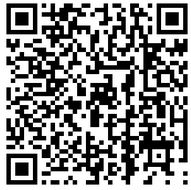 Red Stripe Deals for this week is now live in Windows Phone Store. geoDefense Swarm Xbox game, Collector news reading app and Tennis in the Face indie games are now available under reduced prices.
geoDefense Swarm:  
geoDefense Swarm takes all the dizzying vectorized visuals, vexing challenges and highly kinetic addictive gameplay from the original, and changes the equation – instead of defeating creeps along a pre-defined path, geoDefense Swarm challenges you to use your creativity, building mazes for the creeps to navigate across obstacle-laden open levels.
Download it here from Windows Phone Store for $0.99.
Collector: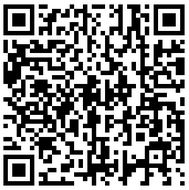 Browse through and choose from a selection of hundreds of feeds, or better still add your own RSS feed! it works offline as well ! You can also connect to Twitter, Facebook and Instagram in order to create your very own personalised news feeds from any of your Twitter followers, or from your Twitter and Facebook Timelines. Prefer Tumblr? well that's supported too.
Thanks to Collector Content Scraping, you can automatically see any link or attached picture, much like an Instagram photo or an article from a website.
Download it here from Windows Phone Store for $0.99.
Tennis in the Face: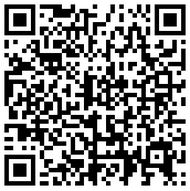 Tennis in the Face is a hilarious bouncer-game where you save the city from the evil Explodz Inc. with your extraordinary tennis skills. Simply move your finger on the screen, observe the aiming line, and lift your finger to serve a furious tennis smash.

The ball bounces off walls and platforms and triggers Explodz-crates, ball tubes, and countless other objects. Your actions will set off chain reactions and you'll watch the events unfold while knocking out the enemies. The more enemies you knock out with a single serve, the higher your score!
Download it here from Windows Phone Store for $1.49.
Find the deals page here.