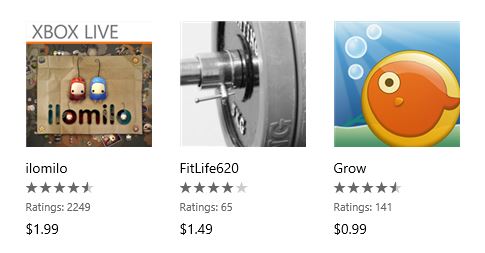 Red Stripe deals for this week is now live in Windows Phone Store. Xbox game Ilomilo, indie game Grow and app FitLife620 are now available under deal prices.
Ilomilo: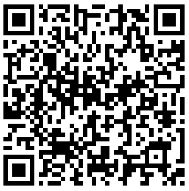 ilomilo is a puzzle game where the player controls two friends named ilo and milo. The two friends always seem to get separated from each other in the surrealistic and ever changing world they inhabit. ilomilo presents puzzles where the player will have to use a great deal of three dimensional thinking to succeed. The world of ilomilo is made of cubes, and ilo and milo can walk any side of the cubes, as well as move cubes around. The player controls both ilo and milo, and will have to make them cooperate to unite them.
Download it here for $1.99 with free trial available.
FitLife620:
FitLife620 is your gym companion!
Create custom exercises and routines and track your progress as you live your fit life. Follow your history and view your progress graphically. Detailed demonstration photos and descriptions help you to do exercises properly and to learn new exercises. Also track basic health measurements, including weight, waist circumference, chest circumference, and many more. From this check out your BMI, BMR, and other calculations.
Download it here for $1.49 with free trial available.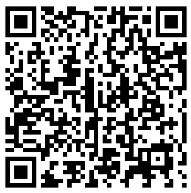 Grow:
Grow is not your typical fish game where you wait for your pet fish to grow and mindlessly tap on the screen to feed it. We're not catching fishes today, so go ahead and throw away your fishing equipments. In Grow, your job is to eat everything in the aquarium!

You are a little fish with a big appetite and dreams. So you eat. And eat. Till eventually, you Grow. From a cramped jar to the open sea, play the adventure mode  to explore different habitats. Collect coins to upgrade power-ups in the shop, then test your skills in survival mode, where endless hours of replay and online leader board awaits.
Download it here for $0.99 with free trial available.
Find the deals here in Windows Phone Store.