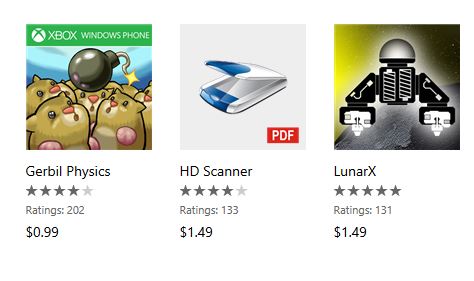 Red Stripe Deals for this week is now live in Windows Phone Store.
Gerbil Physics – $0.99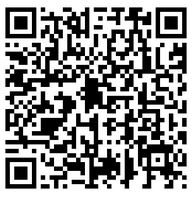 Game Description:
Buildings formed of gerbils await destruction for your amusement using a variety of demolition tools. Use bombs, explosives and disintegrators to wreak havoc across multiple danger-packed worlds, earn Xbox LIVE Achievements and dominate your friends on the Leaderboards! A powerful physics engine ensures that gerbils respond to your mass detonations exactly as real gerbils might.
Download it here from Windows Phone Store.
HD Scanner – $1.49
App Description: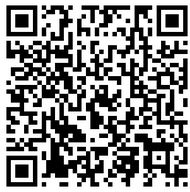 Turn you phone into portable scanner for documents, receipts, business cards, etc. Email scanned PDFs or upload them to SkyDrive, Dropbox or Google Docs.

HD scanner is designed with strong belief that image quality and processing speed are essential for excellent document scanning experience. It is the only scanner app on the marketplace that can take high resolution scans. Still, it is optimized to get maximum from the hardware and is faster than other apps although they work in lower resolutions.
Download it here from Windows Phone Store.
LunarX – $1.49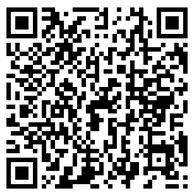 Game Description:
The Mayan's may have not predicted the end of the world. But they're gone and we're still here. Let's celebrate by playing LunarX. Pretend the end of the world is fast approaching while you escape and look for a new home on the moon!
Explore the moon like never before, the way you want to. 2 modes, 40 unique levels, extra hidden levels, ship designer, test flight chamber, and lots of hidden goodies. Yes, I said ship designer. But why stop there, design your ship and your controls too. It's like having your cake and eating it too. Don't wait for our buds at NASA, get LunarX before the world comes to an end.
Download it here from Windows Phone Store.
Check out the deals here.