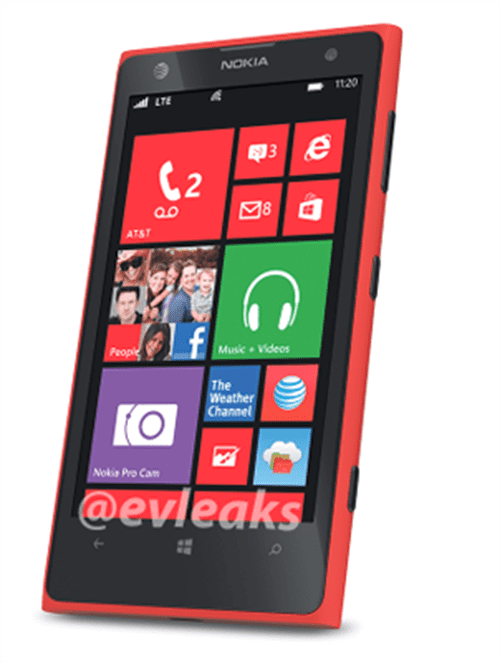 Major Polish online store Komputronik.pl is the first in Poland to offer the Nokia Lumia 1020 for pre-order.
The handset is being offered for a pricy 2949 zl (around $940) but what is most interesting is that besides the back and white versions also a red version is on offer, something which has so far only been seen in leaked renders.
It is not known when the handset will become available, but other sites have suggested a September time frame for European availability.
See the page at Komputronik.pl here.
Via Windows-phone.pl