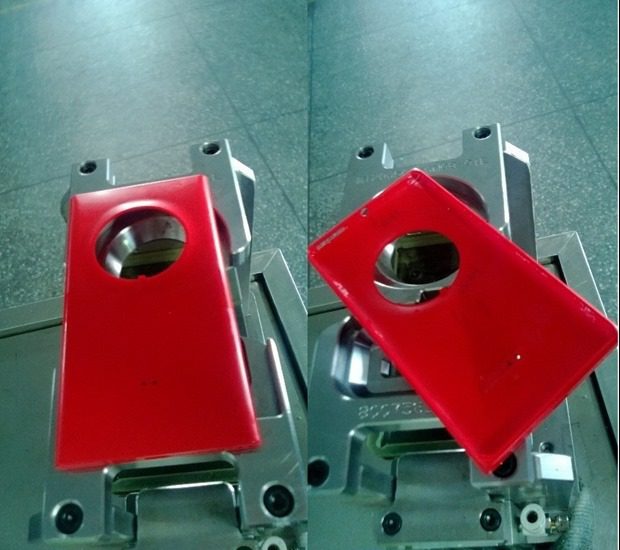 I think most of us would agree that in the leaked pictures of the Nokia EOS the device looks pretty good in black, and pretty bad in yellow.
Now some more pictures have leaked from presumably a production facility in China, and these are bright red, a colour which I think works a lot better than yellow.
See another set after the break.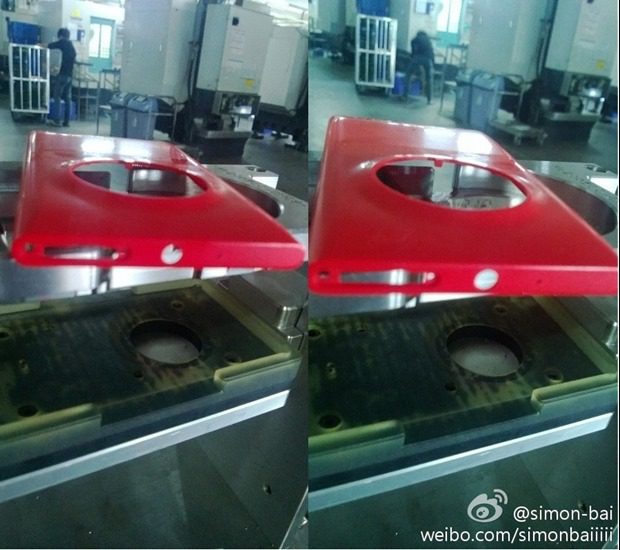 With the handset clearly in production I suspect the early July launch date leaked earlier is likely accurate, and we will not have to wait too long for the device to show up on store shelves.
With all the leaks the biggest mystery of the handset now is what its actual real name will be. Could it even be Nokia EOS itself? Let us know your opinion below.
Via @ C Technology , thanks hengxiang32401 for the tip.