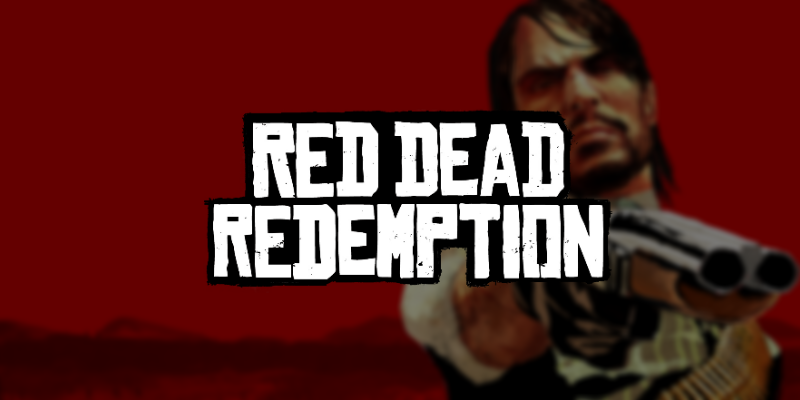 Red Dead Redemption (which becomes available on Xbox One Backwards Compatibility tomorrow) is now available for pre-load on your Xbox One. This news comes via ICXM, who received a tip. Additionally, the game's multiplayer DLC is now free.
You can check out the game's description below.
America, 1911. The Wild West is dying. When federal agents threaten his family, former outlaw John Marston is forced to pick up his guns again and hunt down the gang of criminals he once called friends. Experience an epic fight for survival across the sprawling expanses of the American West and Mexico, as John Marston struggles to bury his blood-stained past, one man at a time.
The free DLC packs are Outlaws To The End, Hunting and Trading, and Myths and Mavericks. Each one of these packs adds something different to the game, such as extra missions, costumes, and brand new maps.
If you'd like to snag the free DLC (or buy the game), click here.
Are you excited to play Red Dead Redemption on your Xbox One? Let us know in the comments below!