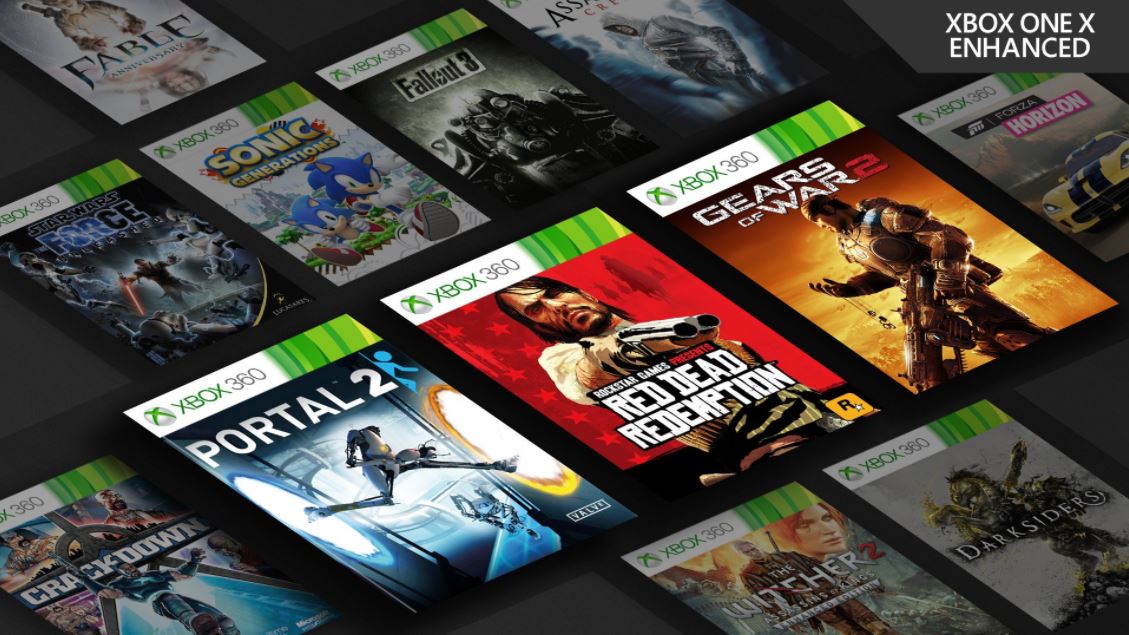 Following the announcement of 19 original Xbox games coming to the backward compatibility program this month, Inside Xbox also revealed six Xbox 360 games that will be Xbox One X enhanced.
The six titles receiving visual enhancements are:
Red Dead Redemption
Portal 2
Gears of War 2
Darksiders
Star Wars: The Force Unleashed
Sonic Generations
All of the aforementioned games will receive visual enhancements and run at a higher resolution. These join the small but growing list of Xbox 360 games that leverage the power of the Xbox One X.
Announced in February, people also have the choice to play these games either enhanced or in their original format. As stated by Xbox lead program manager Bill Stillwell, "enhanced graphics will be turned on by default, running your game with higher resolution, 9X the pixel count, increased texture details and antialiasing, allowing you to enjoy greater visual clarity than ever before."
You can view the full list of Xbox One X enhanced games here.
Via: Engadget