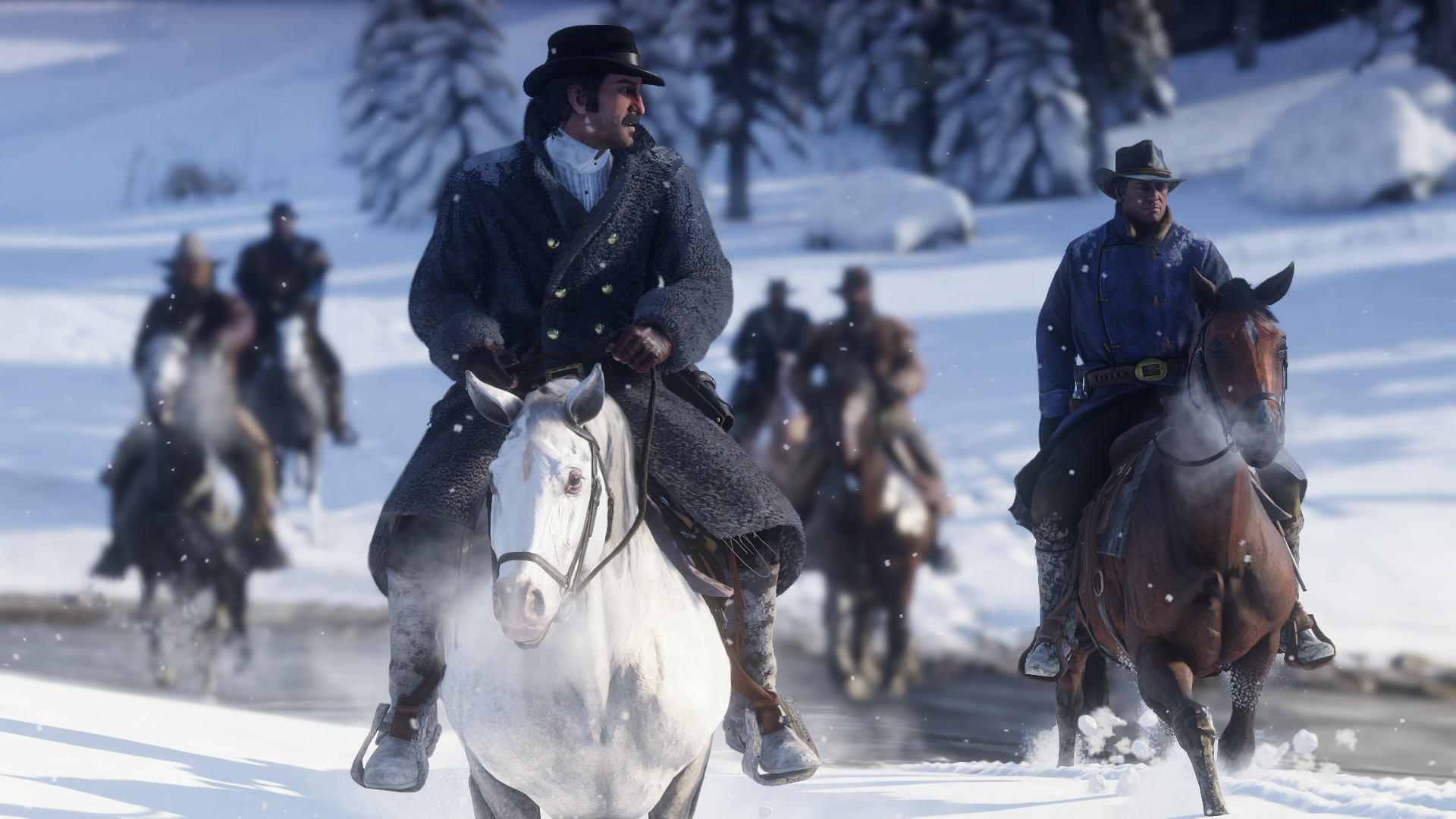 At long last, after two years since its initial announcement, Red Dead Redemption 2 has received its first public gameplay footage courtesy of Rockstar.
Following Arthur Morgan, member of the Van der Linde gang, Red Dead Redemption 2 takes place in 1899 as the time of outlaws is coming to a close. John Marston, the protagonist of the previous games, is set to make an appearance.
Rockstar has stated that it will feature an online component of some sort, though the studio has not detailed exactly how it will work out. What we do know is that it will apparently be "extraordinary and unexpected," according to Take-Two CEO Strauss Zelnick.
Red Dead Redemption 2 is set to launch on October 26, 2018 for Xbox One and PlayStation 4. A PC version could possibly be in the works but nothing has been officially announced as of yet.