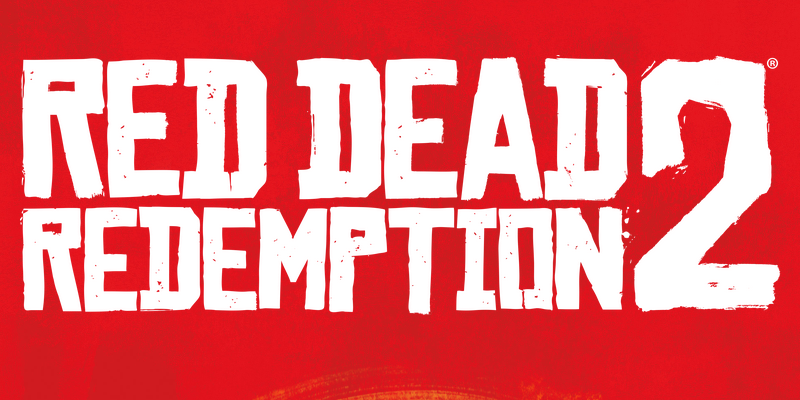 Red Dead Redemption 2 got announced on Tuesday, and came with a promise that a trailer would show up on Thursday. The trailer's here now, and you can check it out below.
The trailer doesn't show off too much, but it does show some of the areas you'll be able to visit in the game- and some absolutely beautiful visuals. The original reveal for the game mentioned that it would be "an epic tale of life in America's unforgiving heartland", and also promised a "vast and atmospheric world". While some of those details have yet to be shown, the atmosphere is definitely there.
Red Dead Redemption 2 will be coming in Fall next year for the Xbox One. If you'd like to pre-order it on Amazon, (which currently displays a placeholder release date) you can do that here.
What do you think Red Dead Redemption 2 will be like? Let us know in the comments below!