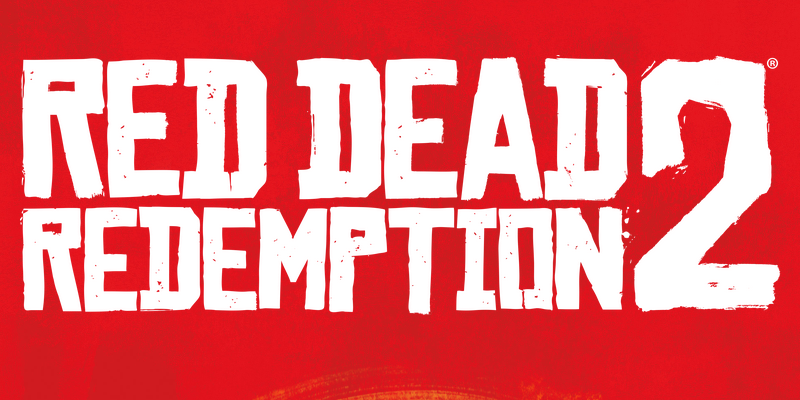 The original Red Dead Redemption was one of the highest rated games of the last console generation. Xbox One users got to play it through Backward Compatibility three months ago, and now it's time to find out about its sequel. Rockstar Games has been teasing the announcement over the past few days, and launched a preview site today.
The site says three very important things: a trailer's going up two days from now, the full game is coming out in Fall 2017, and its world will be the foundation for "a brand new online multiplayer experience". Since the game's release window is about a year from now, we'll probably see plenty of the game at the next E3 conference.
The "online multiplayer experience" part sounds interesting, as Rockstar recently tried their hand at something similar with Grand Theft Auto Online. GTA Online is generally considered a success, but it's going to be interesting to see how Rockstar makes changes to their formula for the wild west setting. It looks like Red Dead Redemption 2's equivalent will have a similar "Online" name, as the game's publisher is buying domains for it.
Red Dead Redemption 2 is coming next year for the Xbox One, and a PC release isn't currently planned. The first trailer will release October 20th at 11AM Eastern time, so be sure to set your clocks.
Are you excited for Red Dead Redemption 2? What do you think the "new multiplayer experience" will be like? Let us know in the comments below!