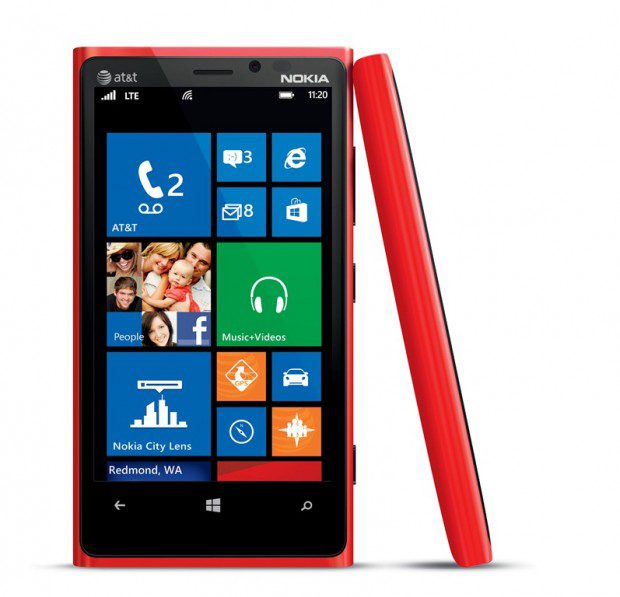 Clove UK is just about ready to sell their first shipment of Nokia Lumia 920 handsets.
They are expecting a supply of Red and Black Windows Phones on the 8th January, and a further supply of white handsets some time in the middle of the month.
Their first shipment sold out even before they received it, and despite supply loosening, if you wish to buy your handset from Clove, who are selling it for £520 including VAT, pre-ordering may still be a good idea.
See the page for the handset at Clove here.
Thanks Tom for the tip.