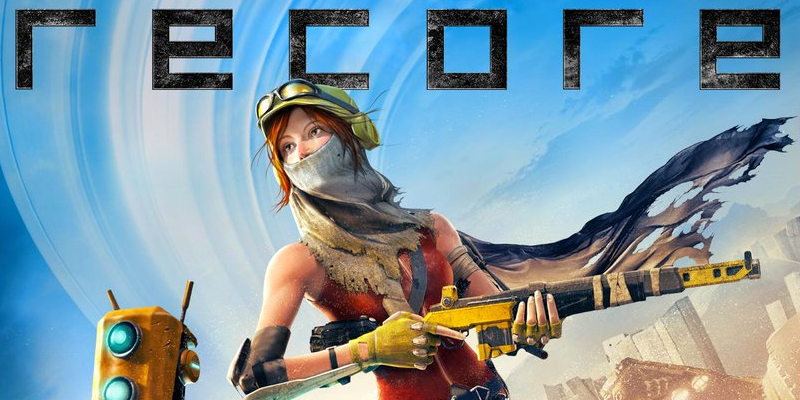 After almost a year of waiting, ReCore is finally out. It's an action adventure game according to retailers, but that's a pretty vague description. To be a bit more specific, ReCore is a game with platforming, third person shooting for combat, and puzzles that need to be completed to progress. If that sounds like it's right up your alley, you might want to keep on reading.
So, what's it about?
ReCore puts you in the shoes of Joule Adams, a colonist who wakes up from cryosleep to find a barren planet awaiting her. Instead of being surrounded by her fellow colonists, there's nothing to find except robots called corebots. Joule's goal is easier said than done: find out what happened to everybody else, and potentially save the day in the process.
Who made it?
While it's published by Microsoft Studios, ReCore is the work of two different companies: Armature Studio, and Comcept. Armature was founded by by three employees from Retro Studios – the company that made Metroid Prime. They previously contributed some work on The Unfinished Swan, but most of their work so far has been porting games to the PlayStation Vita. One of the three former Retro employees is game director Mark Pacini, who serves as the game director for ReCore.
The other company involved is Comcept. This is the company Keiji Inafune (who serves as ReCore's producer) founded after leaving Capcom, and their previous titles – while co-developed with other companies – are a bit less stellar. Their most recent release is Mighty No. 9, which had multiple delays and a lackluster response at release.
The game is written by Joseph Staten, the director for the cinematics seen in Bungie's Halo games, as well as multiple Halo novels. His most notable Halo book – Halo: Contact Harvest – was a New York Times bestseller.
Can I see some gameplay?
Yep.
Where can I buy it?
There's a few places, and a few platforms. It's available for both the Xbox One and Windows 10, and ReCore is the first Xbox Play Anywhere title to release. That means that buying it digitally on one platform means getting it on both. This isn't available for physical copies, however, so you might want to go the digital route if you feel like trying it out.
You can find a physical copy for the Xbox One at the Microsoft Store here, and on Amazon here. If you'd like to buy it digitally for both available platforms, you can find it in the Windows Store here.
Will you be buying ReCore? Let us know in the comments below!