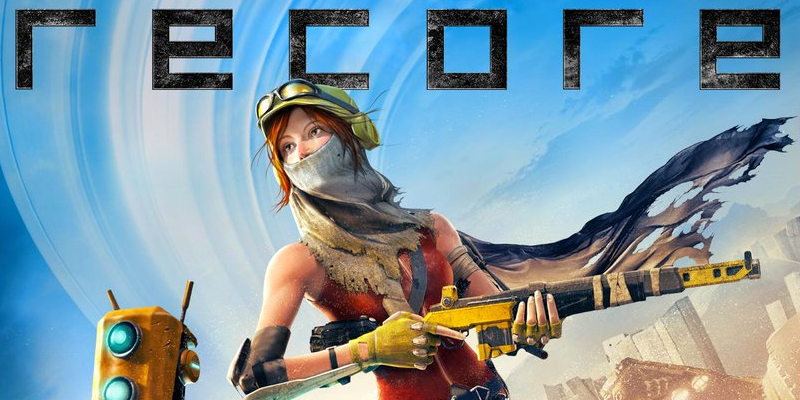 Pretty much all of the excitement from ReCore's launch three weeks back has died down, but that doesn't mean the developers (and Microsoft) are done with the game. Aside from some patches that have either released already or are upcoming, a trial version of the game is now available for the game on both available platforms.
This trial version lets you play the game for a half hour, and your progress in the game during that half hour will carry over to the full game if you decide to buy it. This isn't a demo with a limited amount of content, rather simply being the full game with a limited amount of time to use it. While this system is commonly used in the Windows Store by paid apps and is common on the Xbox One for games, this might be the very first full fledged PC game in the Store to make use of it.
Additionally, some of the previously mentioned improvements to the game are coming today in a massive update. This will decrease loading times, and fix a variety of issues with the game. These issues range from collision detection to achievements being tracked, which have been major issues with the game in my personal experience with it.
ReCore's trial can be found in the Windows Store on its regular page here, and the game is a part of the Xbox Play Anywhere program. This means that purchasing one version of the game digitally gets you both the Xbox One and Windows 10 versions. If you'd like to get a physical copy for the Xbox One from Amazon, you can find that here.
Have you wanted to try ReCore? Will you give the free trial a go? Let us know in the comments below!