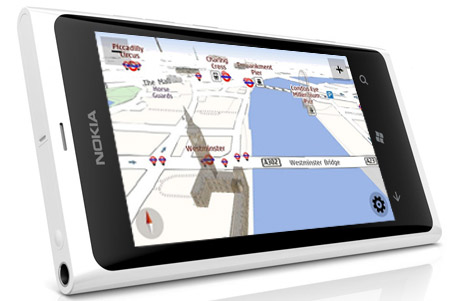 Nokia has announced the availability of real time traffic updates for their Nokia Drive users on Symbian and Windows Phone 7.  The service will initially only be available in Delhi and Mumbai, but will eventually expand to other locales.
The service currently cover 1,500 KM of roads and is based on data collected by other Nokia Maps users acting as 'traffic probes' and will show up as colour coded roads, with green for free flowing traffic, yellow for sluggish traffic and red for heavy traffic and will be refreshed every 2 minutes.
The service is available by updating the Nokia Drive app.
Read more at Mediamana and BGR India here.