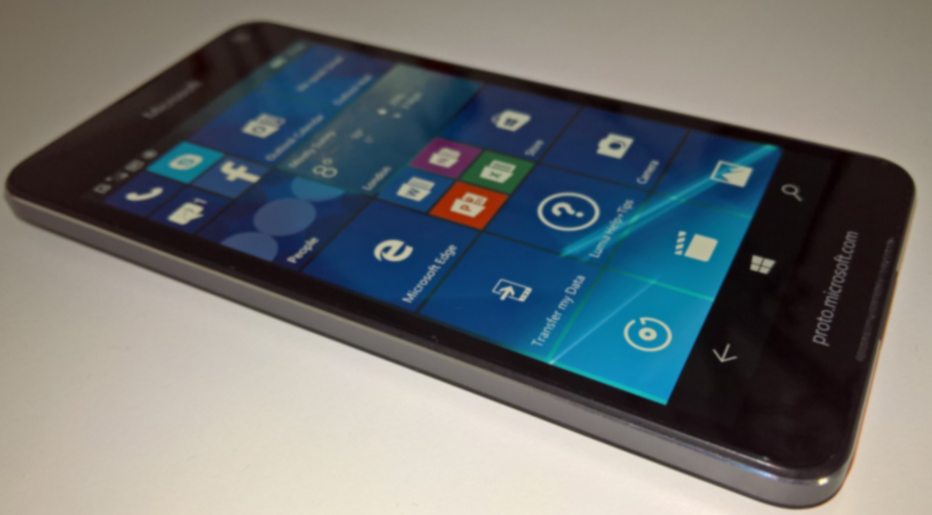 The much-leaked Lumia 650 has seen another, this time an actual photo of the handset.
evLeaks, via the Venturebeat, posted the picture, and confirmed the specs, including the Snapdragon 210 processor, but added one interesting new wrinkle, noting
one saving grace here is wireless charging functionality
The specs are confirmed otherwise as:
Qualcomm MSM8909 Snapdragon 210
5-inch 720p display
2000 mAh battery
8 megapixel camera
The handset evLeaks had lacked LTE, but we suspect this was just not activated on his handset.
From the picture the handset has on-screen navigation buttons, a front-facing camera and what may be a front-facing speaker.
evLeaks expects the handset to hit the shelves "sometime this quarter," but otherwise has no specific release information.
In my opinion the handset looks pretty nice, which may negate any specs issues caused by the Snapdragon 210 processor. Do our readers agree?