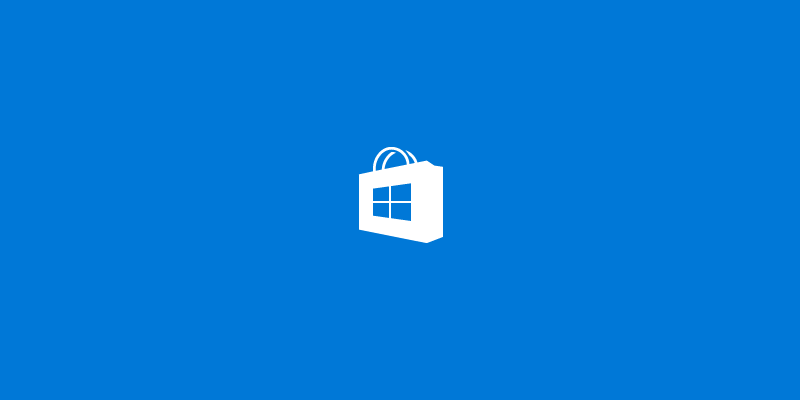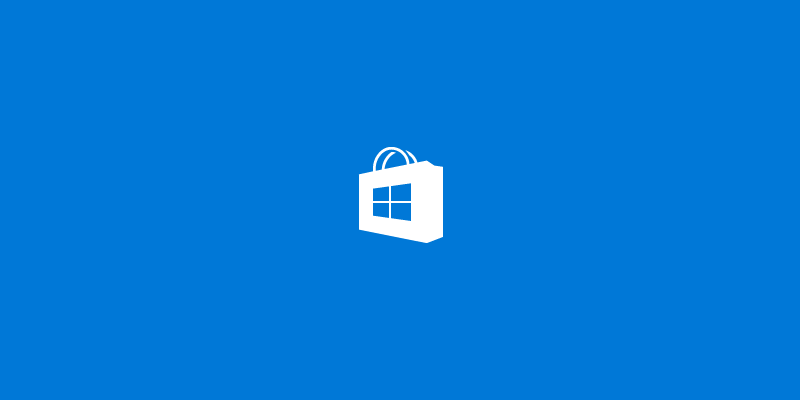 Microsoft has just announced the Ready, Set, Summer Collection for the Windows Store. The collection offers over a hundred deals on apps, movies, games, TV shows, and music. The deals start right now, and last until June 6th.
Microsoft's recommended some of the deals from various categories, and you can see them below.
Summer Travel Apps
Games
Movies
Music
These offers are valid in the United States, United Kingdom, France, Denmark, Italy, Canada, and Mexico.
You can check out the entire Ready, Set, Summer Collection in the Windows Store here.
Do you see anything you like in the collection? Are you going to buy anything here in the Windows Store? Let us know in the comments below!