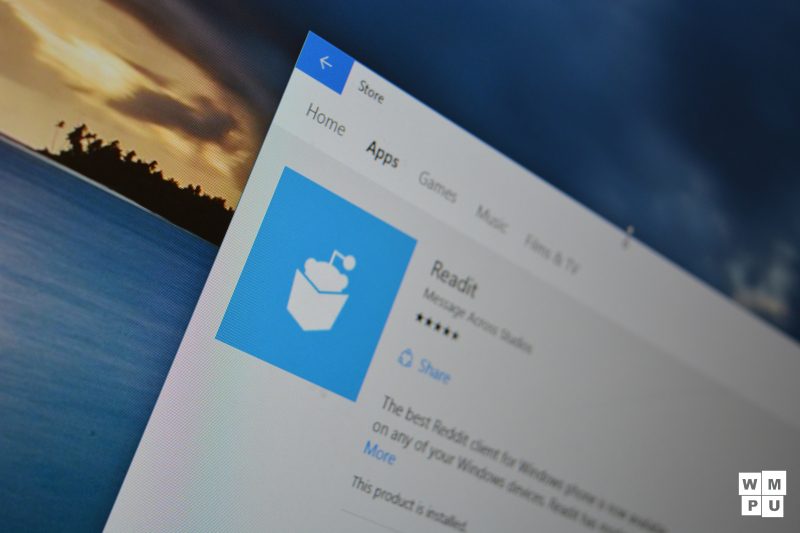 Popular Windows Phone Reddit app Readit recently moved to Windows 10, and it appears the app is thriving there.
Already offering some very comprehensive features, including subreddit moderation, the latest update to version 1.3.0.0 brings several great new features, including:
Full inbox support – unread, messages, comment replies, post replies, sent, etc.
Interactive (actionable) toast notifications – reply right from the action center
Rich markdown editor for replying to posts and comments
Comment format preview for replying to posts and comments
New UI for moderating posts – appears at the top of posts now with large icons (tooltips provided)
Many other UI changes and bug fixes
The most interesting feature is of course interactive notifications, which allows one to reply to a message directly from the action centre, a feature which has so far seen very little adoption.
The update is currently only for Windows 10, but will eventually come to the Windows phone app when Windows 10 rolls out more widely.
Find the update at the link below: