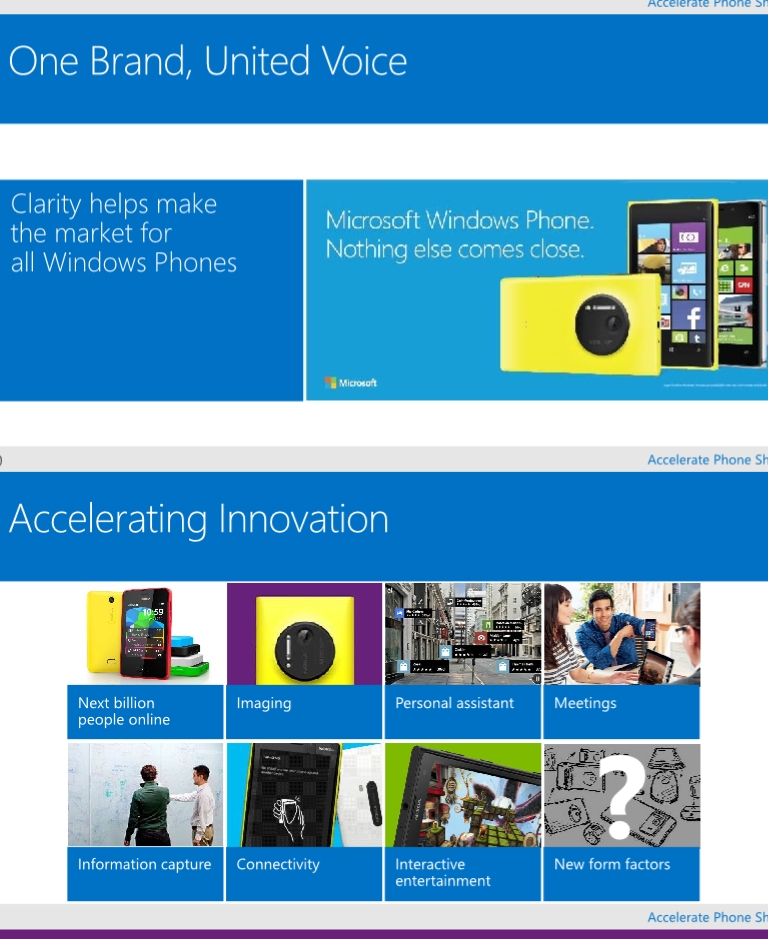 Microsoft released a great presentation on how acquiring Nokia's Devices and Services division makes great case for Microsoft.
I'm impressed with their vision and I would like to thank Steve Ballmer for his one last master stroke that will put Microsoft back into the mobile devices and services game in a big way.
What do you think? Read the full presentation here.