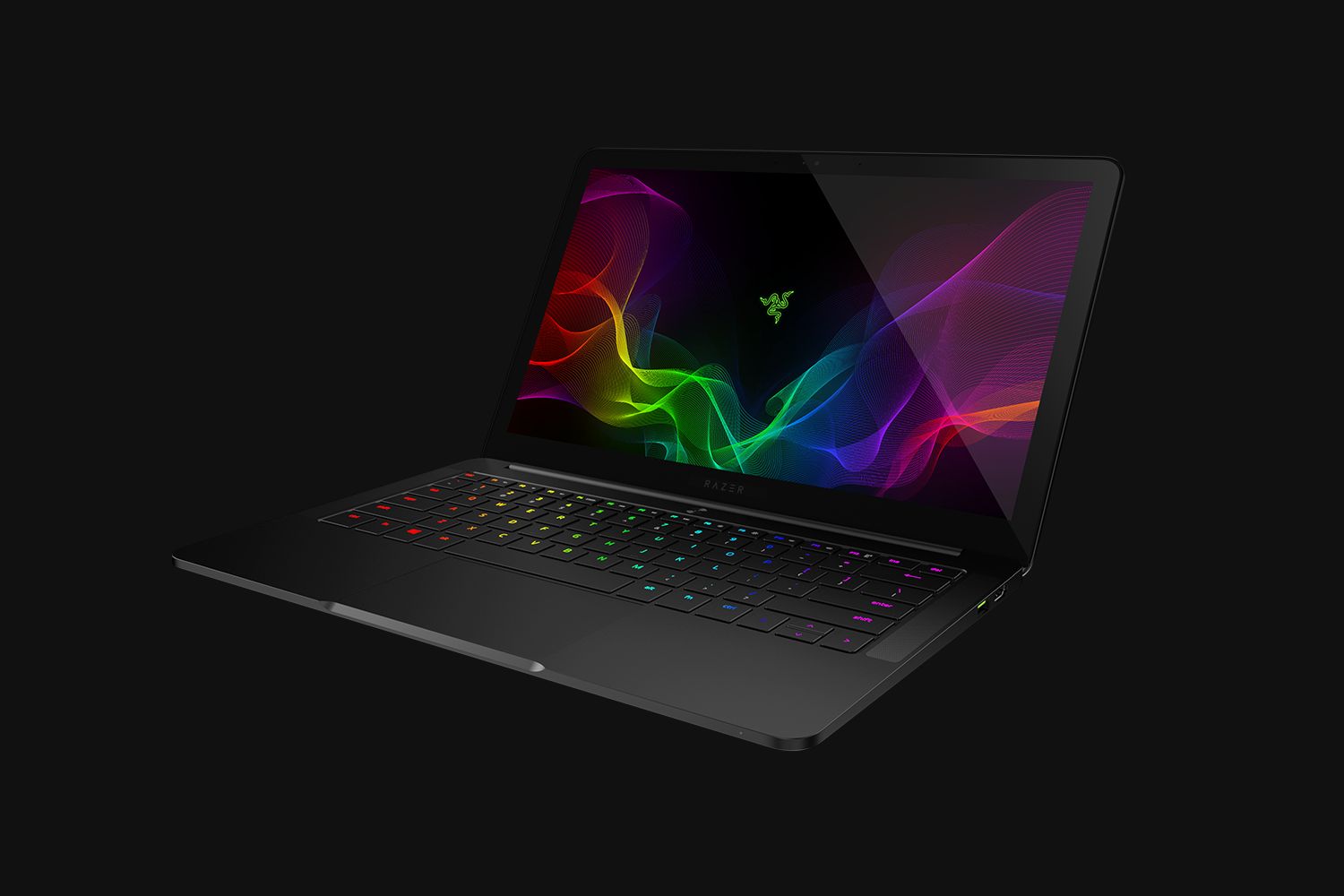 Millions of students will be going back to school soon and why not buy a laptop serving a dual purpose for gaming and work? With the Razer Blade 13 laptop, you can handle both.
The company is currently offering back to school promotions on the Razer Blade 13 i7 laptop. Depending on your configuration, you can save anywhere between $100 to $200. Opting for the lowest specs—256GB—will only save you $100, bringing the total cost to $1,399.99. If you decide to splurge for some of the better models, you'll be saving $200. The 512GB and 1TB options are 1,499.99 and 1,899.99, respectively.
You can purchase a Razer Blade Stealth 13 of your choosing here.
The sale is set to last through September 1, 2018.