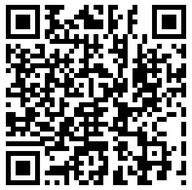 Ubisoft has given us a New Year's present by discounting popular platformer Rayman Jungle Run to $0.99, down from $2.99.
The game was last available at that price 6 weeks ago, when it was a Red Stripe Deal.
Download it here from Windows Phone Store for $0.99.
See the launch trailer after the break.
Rayman Jungle Run - LaunchTrailer [US]